Arab food imports to soar to over Dh550bn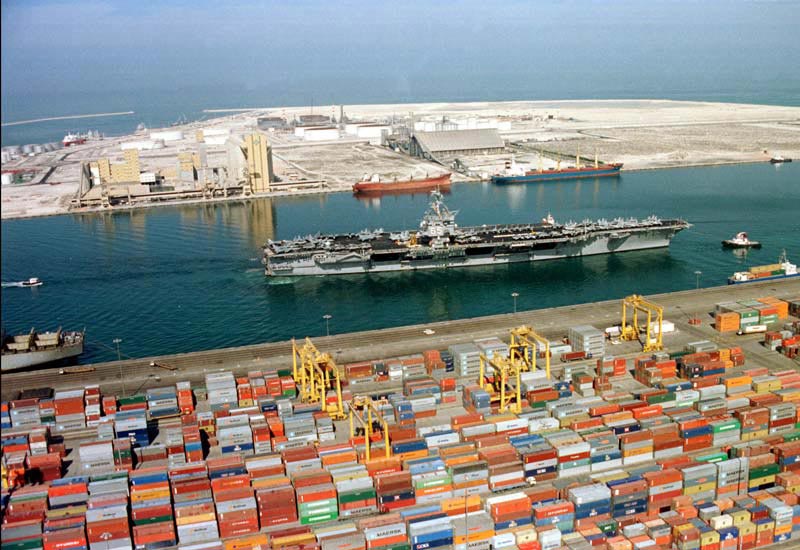 Food imports of Arab countries amounted to $56 billion (Dh205.52bn) in 2011, and are projected to soar to $150 billion (Dh550.5bn) by 2050, according to the 2014 annual report of the Arab Forum for Environment and Development (Afed) on Food Security in Arab Countries.

The report will be discussed by leading policymakers, industry executives and technology experts at the forthcoming International Water Summit (IWS) in Abu Dhabi.

Afed's report noted that in their quest to enhance food self-sufficiency, Arab countries are facing serious challenges emanating from a backdrop of constraining factors including aridity, limited cultivable land, scarce water resources and population growth, in addition to serious implications of climate change.

The IWS conference will take place as part of Abu Dhabi Sustainability Week (ADSW), a yearly platform to address the challenges of energy and water security, climate change and sustainable development.

"Our report emphasises the need for effective public-private partnerships across the whole range of agricultural production to close the food gap that threatens the Arab countries," said Najib Saab, Secretary-General of Afed.

With 2015 designated as the UAE's 'Year of Innovation,' IWS is contributing to the country's mission to establish itself as a scientific and intellectual powerhouse by providing a global platform for promoting water sustainability in arid regions.

Afed's 2014 report notes that staple cereals constituted about 63 per cent of imports in 2011. Cereal productivity in the Arab region is generally low, averaging about 1,133 kg/ha in five major cereal producers (Algeria, Iraq, Morocco, Sudan, and Syria), compared to a world average of about 3,619 kg/ha.
Follow Emirates 24|7 on Google News.