Aramco seeks Dh36.7bn bank loan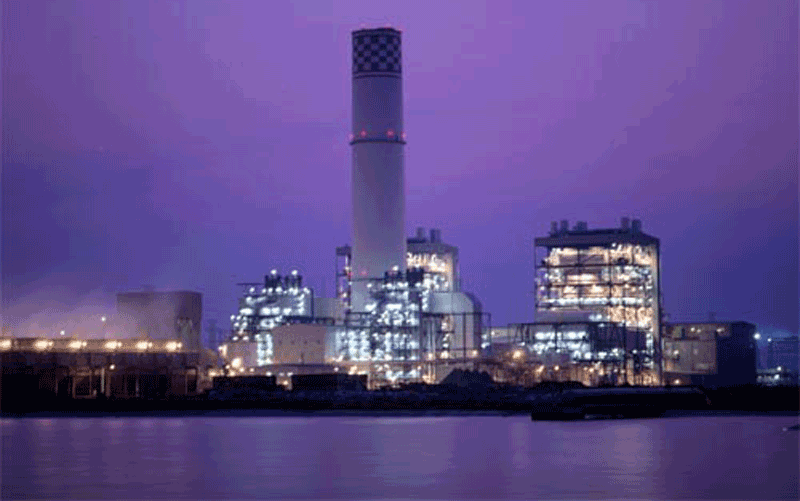 State oil giant Saudi Aramco is talking to banks about taking a $10 billion (Dh36.7 billion) loan for general business purposes, according to two banking sources aware of the matter, with one saying the deal could close by the end of the month.

News of the talks comes at a time when Aramco, the world's biggest oil exporter, is adapting to much lower crude prices than have been experienced in recent years, with the firm saying last month it will renegotiate some contracts and postpone some projects due to falling oil prices.

Aramco also has a $4 billion (Dh14.68bn) existing loan due to mature later this year, and has been linked with acquiring a minority stake in German synthetic rubber firm Lanxess.

The sources who confirmed the talks, taking place with local and international banks, spoke on condition of anonymity as the information isn't public.

Aramco didn't immediately respond to a request for comment.

One of the sources said the loan would be structured as a revolving credit facility, giving Aramco flexibility to opt when it wants to withdraw cash.

A potential use is to fund an acquisition of a stake in Laxness, which has a market value of $4.7 billion, according to Thomson Reuters data. Aramco is competing with Russia's NKNK for the deal, sources told Reuters on Feb. 9.

Aramco has been seeking to make inroads into more advanced chemicals to diversify away from its oil and basic petrochemicals businesses, and Chief Executive Khalid Al Falih told a conference in Riyadh last month that it was "even more committed today to diversifying and investing in new sectors" despite the impact of oil price declines.

Oil prices hit an almost six-year low of $45.19 in January, but have since rebounded to trade at around $61 a barrel on Wednesday.

Another potential use for the proceeds is to refinance the $4 billion loan due to mature towards the end of this year. It was originally signed in 2010 and was provided by 28 banks including Bank of Tokyo-Mitsubishi, BNP Paribas and Riyad Bank.
Follow Emirates 24|7 on Google News.