Azerbaijan bank to target UAE for $300m sukuk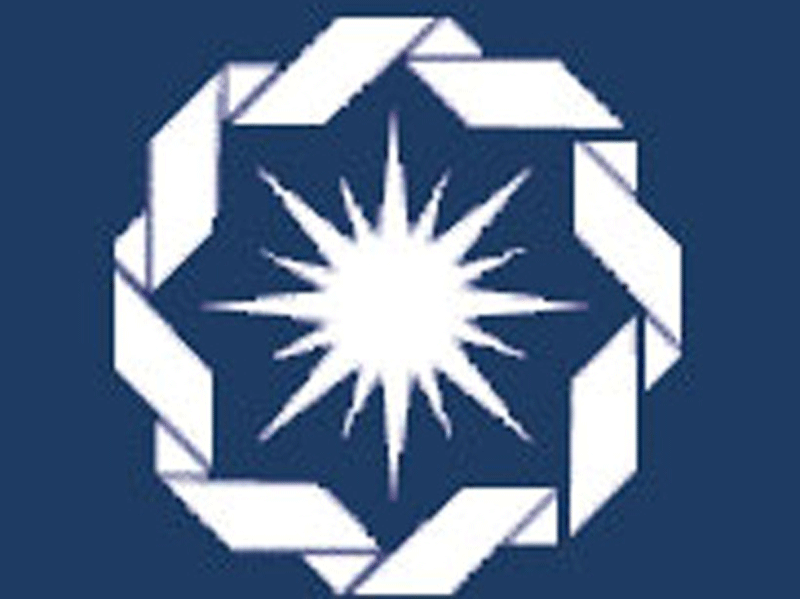 International Bank of Azerbaijan (IBA), the country's largest and the only state-owned bank, plans to target the UAE and other Gulf investors as it plans to issue $200-$300 million debut Islamic bonds (sukuk) this year, its senior manager said.

Behnam Gurbanzade, IBA's director of Islamic banking, said: "We plan to continue cooperation with these banks and attract finances from the countries of the Gulf, United Arab Emirates and Bahrain."

IBA raised $252 million through an Islamic syndicated loan in 2014 from UAE-based Al Hilal Bank, Dubai Islamic Bank and Noor Bank. Other participating banks were Barwa Bank, Citigroup and JPMorgan.

The bank, 50.2 percent owned by the Ministry of Finance, holds 40 percent of banking assets in the country.

Gurbanzade told Reuters the bank would issue sukuk in the second half of this year in order to widen its credit policy, develop business and attract alternative sources of financing.

"We plan to develop Islamic finances in Azerbaijan as access to financial resources on the Western financial markets is not easy due to the current economic situation," Gurbanzade said.

He said IBA's Islamic assets rose to $526 million from $160 million in 2014.

The bank currently offers shariah-compliant products through an Islamic window, a practice which allows conventional lenders to provide Islamic financial services as long as client money is segregated from the rest of the bank.
Islamic finance has developed slowly in the former Soviet state, where an estimated 93 percent of the 9 million people are Muslim. But IBA's Islamic banking business is now growing strongly, which is encouraging authorities to take action.
Follow Emirates 24|7 on Google News.