Banks urged to be 'fair' to clients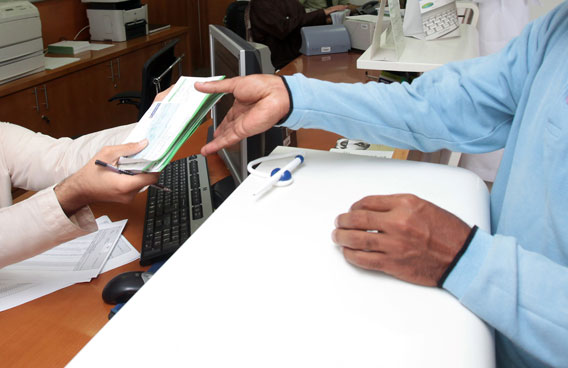 UAE banks should support their clients and be fair to them to ensure a sound financial environment and prevent banking problems in the country, the central bank governor has said.
Sultan bin Nasser Al Suwaidi said the UAE's 23 national banks and 28 foreign units should come up with ideas to upgrade performance and improve the image of banking business in the UAE.
"They should support their employees so they will upgrade their performance and services," Suwaidi told Alkhaleej newspaper.
"Banks also need to look after their customers…they should try to help clients who have problems in a fair way because any failure among the clients will negatively affect the entire banking system."
In comments this week, Suwaidi said the central bank is considering measures to regulate bank fees on services to clients following growing complaints about a sharp rise in such fees.
The UAE has the largest banking sector in the Arab world with total assets of more than Dh1.5 trillion and capital of Dh260 billion.
Follow Emirates 24|7 on Google News.