BMW appoints head of corporate communications for Middle East Region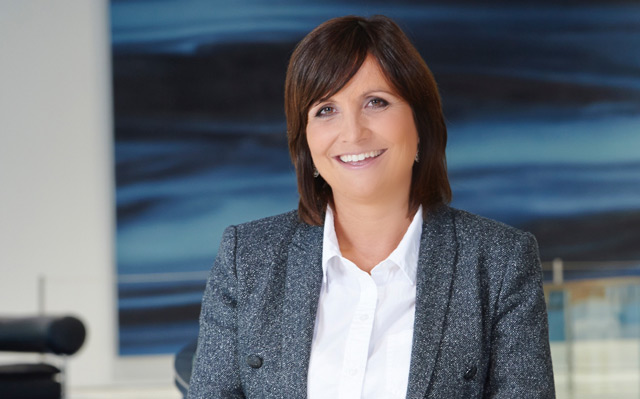 The BMW Group Regional headquarters in Dubai, responsible for BMW and MINI business operations across the Middle East, has announced the appointment of Silke Brigl as Head of Corporate Communications. Effective 01 February, 2017, Brigl succeeds Leanne Blanckenberg, who has taken on the role of Marketing Manager for Rolls-Royce Motorcars for the Asia Pacific region.
With a career at BMW Group that spans 10 years, Brigl has worked in various Corporate Communications positions including Electronic Media, ConnectedDrive and Research and Development. In her most recent role, she has been based in Munich as the Spokesperson for the BMW 1 and 2 Series, Light and Sight and Ergonomics.
Commenting on Brigl's appointment, Johannes Seibert, Managing Director for BMW Group Middle East, said: "It's a great pleasure to welcome Silke to the Middle East where she will share her considerable experience with our team across the region, as well as our importer partners. We believe her arrival to the region will enable her to contribute to the strengthening of our position in the premium automotive segment in the Middle East. We look forward in welcoming her as our new Head of Corporate Communications."
Silke Brigl holds a Masters Degree in Media and Communication Management as well as English and History. Furthermore, she also has a diploma in TV journalism.
Follow Emirates 24|7 on Google News.