Britain wants international rules on cyberspace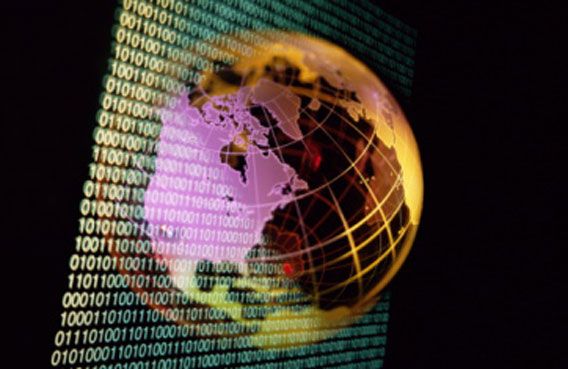 Britain, worried about a growing threat from cyber espionage and cyber crime, offered Friday to host an international conference to tackle such issues.
Foreign Secretary William Hague, speaking at a security conference in Germany, revealed details of recent attacks on British government and defense industry computers to underline the threat from cyber spying.
He also cited how the Egyptian government had tried to shut down the Internet, mobile phone networks and broadcasters during mass protests against the rule of President Hosni Mubarak.
He said cyber security was on the agenda of some 30 international organizations, but the debate lacked focus.
"We believe there is a need for a more comprehensive, structured dialogue to begin to build consensus among like-minded countries and to lay the basis for agreement on a set of standards on how countries should act in cyberspace," he said.
"The UK is prepared to host an international conference later this year to discuss norms of acceptable behavior in cyberspace," he added in the speech, the text of which was released in London.
Cyberspace had opened up new channels for hostile governments to try to steal secrets and created new means of repression, "enabling undemocratic governments to violate the human rights of their citizens," Hague said.
"It has promoted fears of future 'cyber war'," he said.
International rules on the use of cyberspace should be based on principles including respect for individual privacy, protection of intellectual property and a collective effort to tackle the threat from criminals acting online, he added.
ATTACKS ON UK
Hague described several recent attacks on British government or defense contractors' computer systems.
Last year, a malicious file posing as a report on a nuclear Trident missile was sent to a defense contractor by someone masquerading as an employee of another defense firm, Hague said.
"The email was detected and blocked, but its purpose was undoubtedly to steal information relating to sensitive defense projects," he said.
Britain's eight-month-old coalition government has produced a new national security strategy which ranks cyber attack and cyber crime as a high priority risk. It is spending 650 million pounds ($1.05 billion) on a national cyber security program.
Follow Emirates 24|7 on Google News.