Business activity at 18-month high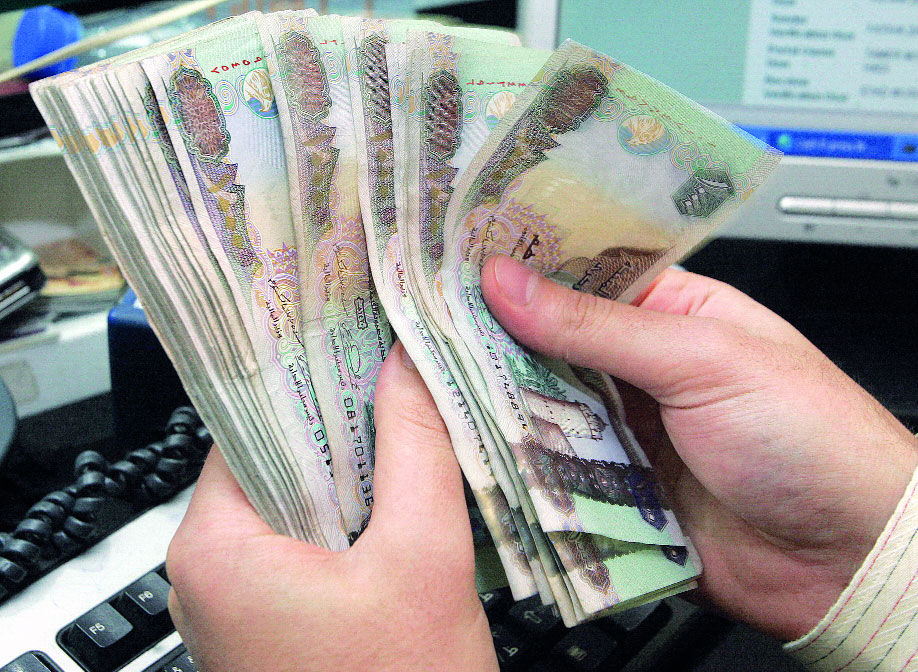 Private sector business activity in the United Arab Emirates hit an 18-month high in January as new orders and output accelerated, underpinning the economic recovery, a purchasing managers' survey showed on Thursday.
The HSBC UAE Purchasing Managers' Index (PMI), which measures the performance of the OPEC member's manufacturing and services sectors, rose to 54.2 points in January, its highest level since the series began in August 2009.
It stood at 53.0 points in December, holding above the 50 point mark that separates growth from contraction.
The data showed the UAE economy was firmly in recovery mode, said Simon Williams, chief economist for MENA at HSBC Bank in Dubai.
"The gains may be modest, but the data makes clear that production is rising, new orders are positive and employment continues to pick up," he said.
Output growth reached a series record rate of 58.0 points in January compared with 56.1 point the previous month, reflecting a rise in UAE non-oil private sector activity, the survey of 400 private sector firms showed.
Around 29 percent of firms raised output on the month, citing better economic conditions and further inflows of new business.
The new orders index rose to 56.1 points, a 14-month high, which respondents linked to stronger market conditions and domestic demand.
"There is some evidence in the figures of a rise in output prices in January, but given the pace of recovery and the spare capacity that still exists within the economy, I would be very surprised if this marked the start of a significant uptick in inflation," Williams said.
UAE consumer price inflation eased to 0.9 percent in 2010, its lowest annual level since the Gulf war started in 1990, as Dubai debt woes slowed the recovery in the OPEC member.
In November, inflation was largely flat on a monthly basis as housing and transportation costs fell, while food and goods and services prices rose.
Soaring global food prices hit a record high in December, but Gulf oil producers are not expected to see similar waves of protests to those that have toppled Tunisia's government and that Egypt's President Hosni Mubarak is now facing.
The PMI data also showed job creation was edging slightly higher, driven by improved business conditions and company expansions, but remained below the series' twelve-month average.
Private sector firms said output price inflation gained pace since December to compensate for higher input costs, hitting a series high of 52.2 percent in January.
Input prices were also climbing, driven by rising fuel and raw material costs, the survey showed.
Analysts polled by Reuters raised their forecasts for UAE economic growth this year to 3.6 per cent from 2.3 in 2010, when state-owned Dubai World sealed a $25 billion debt restructuring deal.
Follow Emirates 24|7 on Google News.