Cellphone security threats rise sharply - source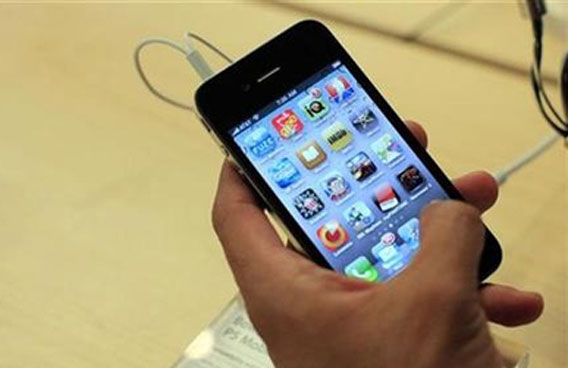 Cellphone security threats rose sharply last year as a proliferation of Internet-enabled mobile devices like smartphones and tablets provided new opportunities for cybercriminals, security software maker McAfee said.
In its fourth-quarter threat report, released on Tuesday, McAfee said the number of pieces of new cellphone malware it found in 2010 rose 46 percent over 2009's level.
"As more users access the Internet from an ever-expanding pool of devices - computer, tablet, smartphone or Internet TV - web-based threats will continue to grow in size and sophistication," it said.
McAfee, which is being bought by Intel for $7.68 billion, said it expected PDF and Flash maker Adobe to remain a favorite of cybercriminals this year, after it overtook Microsoft in popularity as a target in 2010.
It attributed the trend to Adobe's greater popularity in mobile devices and non-Microsoft environments, coupled with the ongoing widespread use of PDF document files to convey malware.
McAfee said Google's Android, which last quarter overtook Nokia as the maker of the world's most popular smartphone software, had been targeted by a trojan horse that buried itself in Android applications and games.
And politically motivated hacking was on the rise, it said, with the highest-profile protagonist being the "Anonymous" activist group that targeted the websites of organizations it perceived to be hostile to controversial site WikiLeaks.
Confirming a trend that other software security companies have reported, McAfee said spam levels had decreased sharply, especially in the second half of the fourth quarter, with 62 percent less by the end of the year than at the beginning.
The company said, however, that spam's hitting its lowest level for years simply represented a transition period with several botnets - collections of computers harnessed to act in concert - going dormant at an usually busy time of year.
Follow Emirates 24|7 on Google News.