China micro-blogging sites censor 'Egypt'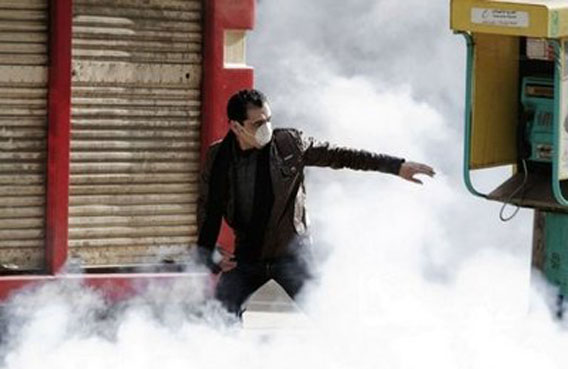 The word "Egypt" was censored Saturday by several micro-blogging sites in China, where the ruling Communist Party is wary of issues of political reform, demands for democracy and disturbances to public order, including overseas.
On the sina.com and sohu.com sites, the Chinese equivalents of Twitter, which is censored in China, a query with the word "Egypt" returned the response: "According to the laws in force, the results of your search cannot be given."
The Chinese official media, including Xinhua news agency and CCTV, however mentioned the deadly protests in Egypt against the regime of President Hosni Mubarak.
Thousands of demonstrators poured onto Cairo's streets Saturday, demanding Mubarak stand down the day after the veteran leader ordered the army to tackle the protests.
Censorship is widespread in China to prevent any criticism of the government or mention of the issue of human rights.
The web is purged of politically sensitive material and Beijing closely monitors the 450 million Chinese Internet users to avoid organised dissent and prevent them drawing inspiration from abroad.

Follow Emirates 24|7 on Google News.