Circle K plans 28 outlets in UAE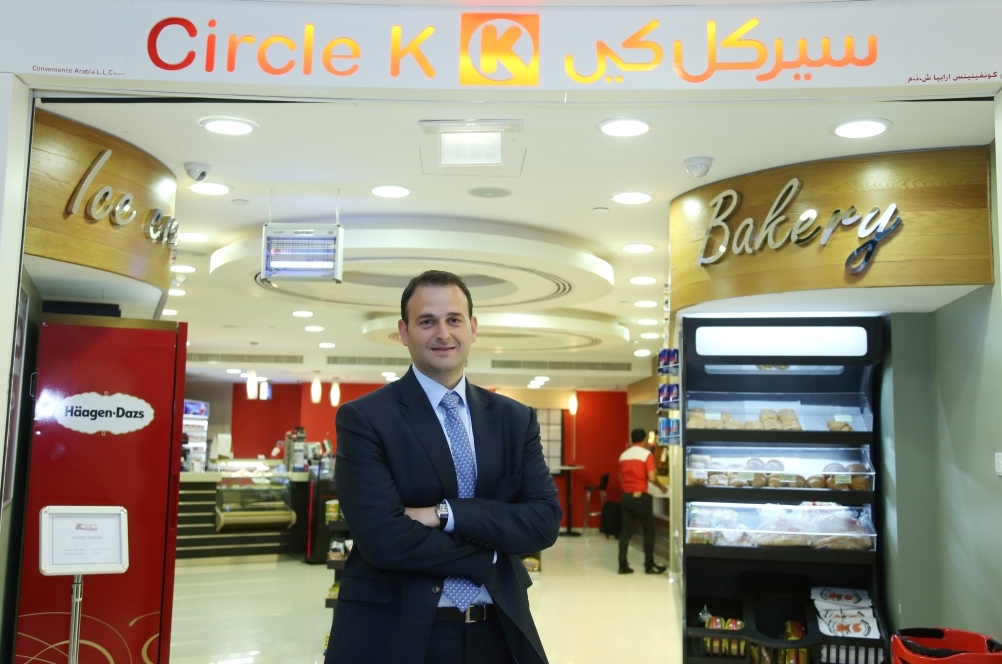 The Canadian-listed convenience store operator Circle K plans to open 55 new branches across the Middle East region in 2015 including 28 in the UAE.
The company said in a press statement that new outlets would be opened all over the UAE, complementing its existing 38 outlets across the Emirates.
The convenience store operator remains upbeat with 2015 and 2016, noting that the next two years represents a growth phase that will see the business growing twice as large over the period.
"We are looking towards 2015 with high spirits and an upbeat attitude that gives us the confidence to plan the opening of 55 more branches across the whole region. In fact, we have already set our sights on 28 new outlets in the UAE alone, which in turn will help reinforce the presence of 38 of our branches here in the country," said Fahmi Al Shawa, CEO of Circle K Arabia.
"These new outlets are expected to address the demand for convenience stores that can help cater to the needs of consumers in the emirate."
Dubai is the region's leading retail destination, with the second largest number of global brands after London, according to the report. The Dubai Mall and the Dubai Shopping Festival alone attract close to 35 million visitors per year.
The United Arab Emirates retail sector is expected to grow over 33 percent by 2015, according to a September 2014 report by Ventures Middle East.
New developments on the horizon include Dubai's recently announced 'Mall of the World' entertainment and hotel district, which will include the world's largest mall, spread across eight million square metres, at an estimated cost of $6.8 billion.
Leading shopping projects across the region include the Vendome Mall at Lusail in Qatar, which is under construction at an estimated value of $1.37 billion, the planned Al Diriyah Festival City in Saudi Arabia, which has a value of $1.6 billion, and the planned Muscat Festival City Mall in Oman.
GMG to open 47 stores

Another retail operator Gulf Marketing Group (GMG) it opened 42 new store across the Gulf in 2014.

Since the beginning of 2014, GMG has successfully launched 38 new outlets for its flagship brand Sun & Sand Sports, opened three new Good Health stores and added one Super Care Pharmacy to its extensive regional portfolio.

Mohammad A Baker, Deputy Chairman and CEO of GMG, said: "With 42 new store openings across the Gulf, we have continued to expand our regional footprint and respond to the growing market and customer demands."


The Group is set to opens another 47 new store in 2015, across its core retail divisions, Sun & Sand Sports, Good Health and Supercare Pharmacy.

2015 will also see the launch of Middle East's first Sun Coast outdoor furniture store, GMG said.
Follow Emirates 24|7 on Google News.