Citigroup loses appeal over Adia's arbitration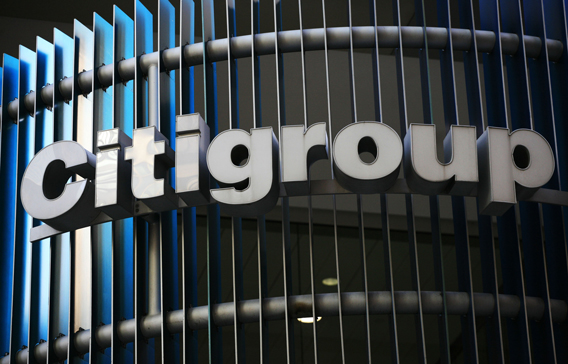 Citigroup on Wednesday lost an appeal aiming to block Abu Dhabi Investment Authority (Adia) from pursuing a second arbitration over the sovereign wealth fund's $7.5 billion investment in late 2007 to shore up the then-struggling bank.

The 2nd US Circuit Court of Appeals in New York ruled that Citigroup had not demonstrated a basis for an injunction based on its argument that the case was precluded after a federal court confirmed the results of an earlier arbitration it won.

US Circuit Judge Peter Hall wrote that "it is the arbitrators, not the federal courts, who ordinarily should determine the claim-preclusive effect of a federal judgment that confirms an arbitration award."

Sanford Weisburst, a lawyer for the fund at Quinn, Emanuel, Urquhart & Sullivan, said the fund was pleased with the ruling. A Citigroup spokeswoman declined comment.

The case arose from Citigroup's efforts to shore up its capital base, in the wake of billions of dollars of writedowns tied to subprime mortgages. Citigroup ultimately required three federal bailouts, which it has since repaid.

In November 2007, Adia invested $7.5 billion in exchange for a 4.9 per cent stake in Citigroup, surpassing Saudi Prince Alwaleed bin Talal as the New York-based bank's largest shareholder.

Two years later, the fund began arbitration proceedings in which it accused Citigroup of fraudulently inducing its investment, in part by issuing preferred shares to other investors that diluted its stake.

An arbitration panel rejected Adia's claims in October 2011, and US District Judge George Daniels in Manhattan confirmed that ruling in 2013. Daniels' ruling was upheld by the 2nd Circuit in February.

But Adia in August 2013 sought a second arbitration, raising two claims it had raised in the first: breach of contract, and breach of an implied covenant of good faith and fair dealing.

Citigroup sued to block Adia's case, which sought $2 billion of damages or to rescind its investment. But US District Judge Kevin Castel in Manhattan rejected its bid in November 2013.

As part of its investment, Adia received securities from Citigroup that could be converted to common stock at prices between $31.83 and $37.24 from March 2010 to September 2011.

Citigroup shares trade at a little over one-tenth of their level when the Abu Dhabi fund made its investment, after accounting for a reverse stock split. On Wednesday morning, the stock was trading at $48.83 a share.

The case is Citigroup Inc v. Abu Dhabi Investment Authority, 2nd US Circuit Court of Appeals, No. 13-4825.
Follow Emirates 24|7 on Google News.