Conference held on Mohammed bin Rashid Business Award 2013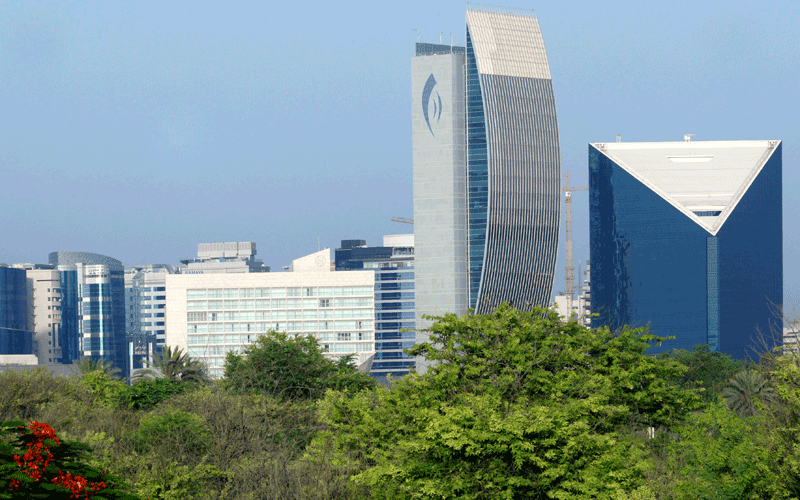 Dubai Chamber of Commerce and Industry (DCCI) hosted on Tuesday an international conference for the launch of the 7th cycle of Mohammed bin Rashid Al Maktoum Business Award 2013.

Undersecretary of the Ministry of Economy, Mohammed Ahmed bin Abdul Aziz Al Shehhi, said there are no short cuts to creating a world-class economy and the UAE is fortunate to have many of the key ingredients necessary to achieve this, like a visionary leadership, stable government and a thriving, diverse private sector.

"Achieving excellence is at the heart of this ideal and it is this concept that is guiding the UAE as it moves forward in its journey of growth and development. Still, the key to our future lies in developing and incorporating the world's best business practices in line with local expertise.

"For us, leadership, strategic planning, workforce and customer focus constitute the concept of business excellence. Similarly, the UAE's sharp policies, diversification and openness to business helped it prosper in the wake of opportunities arising out of the global financial crisis," he added at the conference.

Al Shehhi congratulated Dubai Chamber for organising the International Conference on Mohammed Bin Rashid Al Maktoum Business Awards, focusing on the concept of business excellence. He said that the award participants are helping embed excellence in the UAE's private sector every day.

He further stressed that the UAE's efforts to steer the country towards economic growth and entrepreneurship along a new path are beginning to bear fruit. "Economic diversification, industrialisation and the promotion of entrepreneurship will continue to be our focus throughout 2013, in line with the UAE Vision 2021."

The growth of SMEs, which constitute 94 per cent of all operating companies in the country, is important to us and we are focused on encouraging and investing in the next generation of Emirati entrepreneurs, especially in the SME sector while we also feel that increasing private sector participation of Emiratis is vital to ensuring a sustainable and profitable future for our country.

Highlighting the impact of excellence on a company's efficiency, productivity and profits, Al Shehhi stated that it is vital that all businesses today strive to employ better business practices in terms of their responsibility, accountability and transparency. "The eyes of the world are watching Dubai's progress closely and this is a real chance for us to prove that we are as forward thinking and pioneering as the best."

Hamad Buamim, Director General, Dubai Chamber, informed that the Mohammed Bin Rashid Al Maktoum Business Award, now in its 7th cycle, has incorporated the concept of continuous improvements for organisational transformation within its core and will encourage more businesses from different economic sectors, size and type to become examples of best practice in their respective fields.

He noted that till date, 93 organisations have won the award as its previous cycle attracted a diverse range of companies, from 17 different economic sectors, ranging in size and type. 76 per cent were first time applicants, 22 per cent were previous award winners and 24 per cent were returning applicants.

"Behind the award are the Mohammed Bin Rashid Al Maktoum Business Performance Programme, the Business Model and the Business Club which have been developed to help transform an organisation's culture that values quality, professionalism, integrity, and responsibility," he added.


Follow Emirates 24|7 on Google News.