5-star hotels wasting Dh99m annually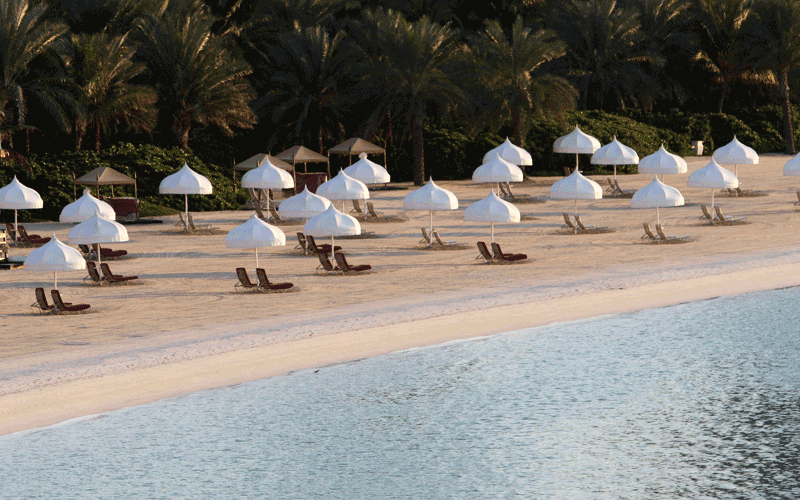 Dubai's 5-star hotels are wasting around $27 million (Dh99 million) in utility bills by ignoring carbon management initiatives and examining ways to reduce their electricity and water bills, a figure that is set to rise with increased Dubai Electricity and Water Authority (Dewa) tariffs for 2011, a statement by The Hotel Show has said.
"The research has indicated that the annual utility costs for the 67 five-star hotels in Dubai are around $134 million. If each hotel averaged 200 rooms, reduced energy consumption could save around $5.50 per room-night, per hotel, or $27 million collectively, not to mention 400,000 tonnes of carbon emissions that would be saved," Frederique Maurell, Exhibition Director, The Hotel Show, said.
"In total there are approximately 67,369 hotel rooms and hotel apartments in Dubai, imagine the dramatic effect if all of Dubai's hotels signed-up to reduce their carbon emissions," said Maurell.
The Hotel Show 2011 will take place at the Dubai World Trade Centre from May 17 to 19.
Follow Emirates 24|7 on Google News.