Acwa Power gets Dh1.26bn loan for Dubai project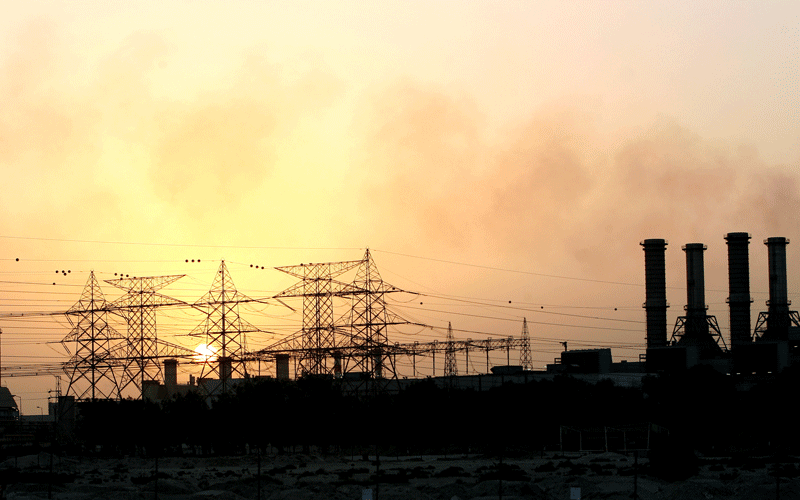 Saudi Arabia's Acwa Power is obtaining a loan of about $344 million (Dh1.26 billion) from three banks to finance a solar energy project in Dubai, chief executive Paddy Padmanathan said on Sunday.

The 27-year amortising loan with an interest rate of 4 per cent is being provided by Abu Dhabi's First Gulf Bank and two Saudi banks, National Commercial Bank and Samba Financial Group, he told reporters on the sidelines of a business conference.

Padmanathan said the entire project would cost about $400 million, of which the bank financing would account for 86 per cent. "We are working towards signing by end-March," he said.

The solar plant, to be built by a consortium of Acwa and Spain's TSK, was ordered by Dubai Electricity and Water Authority and will have a capacity of 200 megawatts.

Acwa is preparing bids for projects worth $7 billion in areas from south Asia to the Middle East and North Africa and South Africa, Padmanathan said. "It is a very, very buoyant sector."

The company's 2014 results are due to be compiled in April and it expects to achieve 15-20 per cent profit growth, Padmanathan added.

Acwa is awaiting regulatory approval for an initial public offer of its shares; the size of the IPO has not been finalised, he said. Asked about the company's value, he said: "We control about $25 billion-plus of assets – that is, we are invested in."
Follow Emirates 24|7 on Google News.