AD Motors delivered 10,000 new BMWs in 2014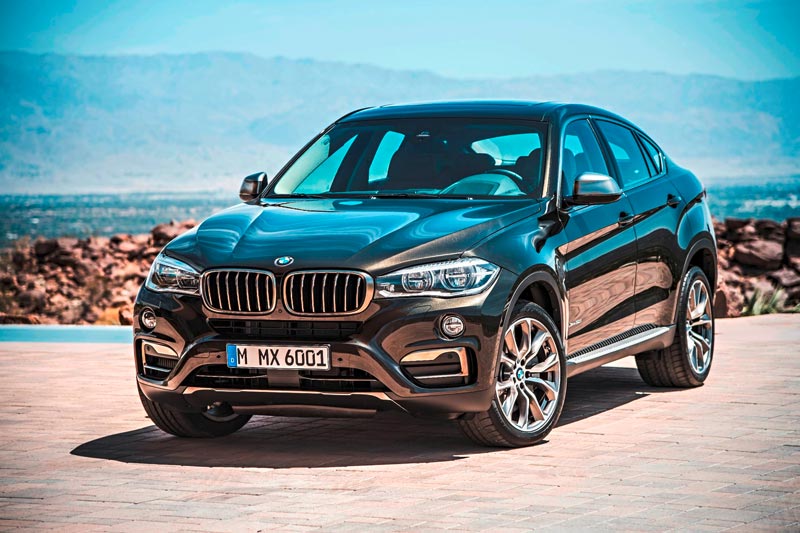 Abu Dhabi Motors, BMW Group's importer in the Middle East, is marking their 30th anniversary with a 68 per cent sales growth with 10,342 BMW and Mini vehicles sold in 2014, becoming the first importer to break the 10,000 vehicles milestone in the Middle East.

This growth has been driven by an increase in sales for a number of the top-of-the-range BMW models that include: the BMW X5 Sports Activity Vehicle with 2,982 vehicles sold, BMW X6 Sports Activity Coupé with 2,907, BMW 5 Series with 1,376 and the BMW X3 with 809 cars sold.

Abu Dhabi Motors continued to build on its success as the biggest seller in the Middle East for BMW X models, which comprise the X6, X5, X4, X3 and X1.

Arno Husselmann, General Manager of Abu Dhabi Motors, said: "We recently launched the all-new second generation BMW X6, which is a complete change from the first generation car. With the new X5 and X4 we will see substantial customer demand in 2015 driving our sales to even higher levels."

The Mini also saw strong growth in Abu Dhabi Motors with sales increasing of 13 per cent. The most popular selling model was the Mini Countryman – the first Mini with four doors and a four-wheel drive option. The popular four-door model accounted for a sales increase of 17 per cent. Also contributing to the outstanding results is the all-new Mini Hatch, which was launched in March and now also offers a 5-door variant for that extra convenience, whilst everything from the engines, gearbox, chassis, exterior and interior are new. Minis are offered with a service, maintenance and repair package known as MINI Fix, for a period of five years and/or 90,000km.

Husselmann added: "As we celebrate 30 years of growth we will offer our customers low ownership costs, the highest resale values due to our high-in-demand, high option cars and exemplary customer service standards. We are the leading Middle East importer because of the customer experience that is offered – from the environment of our facilities to the manner in which they are treated throughout their ownership experience. This is in line with our promise of the brands we represent. As a result of this dedication, we have one of the highest customer satisfaction scores, achieving 97.2 per cent satisfaction sales score for 2014 and a phenomenal year average of 95 per cent for aftersales customer satisfaction, the highest in the GCC.





Follow Emirates 24|7 on Google News.