Adia-led group buys 36% stake in Peruvian firm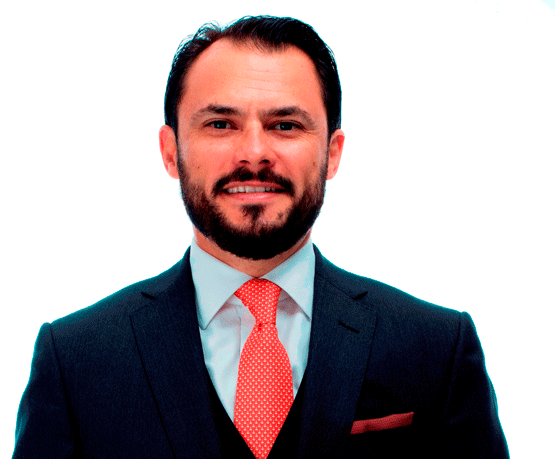 Blue Bolt Limited, a subsidiary of Abu Dhabi Investment Authority (Adia), has acquired 36 per cent stake in Fenix Power Perú, a thermoelectric power generation company in Lima.
The Peruvian investment fund Sigma holds 13 per cent of Fenix.
Fenix Power is a power generation company, which owns a 570 megawatt combined cycle power plant in the district of Chilca, south of Lima. It is responsible for producing 10 per cent of the energy currently consumed in Peru and is also recognized as the most efficient thermal power plant in the country.
"This investment is testament to the strengthening of bilateral ties between the UAE and Peru," said Alvaro Silva-Santisteban, Director of the Trade and Investment Office of Peru in the UAE.
"We have received up to $1.7 billion in investments from the UAE since 2010, making Peru the second biggest investment destination in Latin America, to our knowledge. The investment missions between Peru and the UAE play a critical role in showcasing the benefits and opportunities that we offer as a country, and in connecting potential investors to market opportunities."
Total exports from Peru to the UAE have increased by 700 per cent from 2011 to 2014, and from 2014 to 2015 further growth of 30 per cent has been experienced.
"As a country, we have seen a significant increase in trade with the UAE over the last five years. This deepening of trade relations has opened a bigger window of opportunity for companies intending to be part of Peru's economic growth, and has raised awareness of the ease of doing business in our country.
"Utilities and infrastructure are sectors in Peru that continue to gain the attention of international investors. We enjoy a consolidated advantage in energy costs on a regional level because of our high utilization of gas and hydric energy. With the UAE aiming to become an international hub for renewable and low carbon energy technologies, we can understand why Adia has harnessed an investment in a company like Fenix," said Silva-Santisteban.
Follow Emirates 24|7 on Google News.