Adia withdraws bid for E.ON unit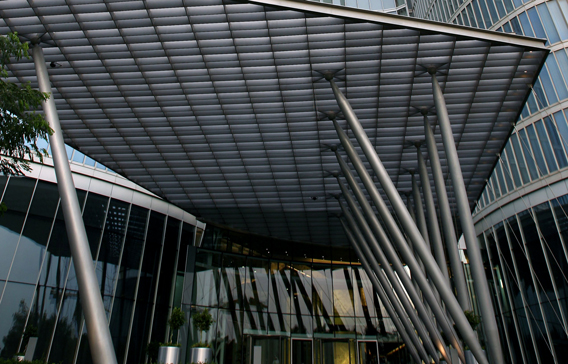 Abu Dhabi Investment Authority (Adia), the emirate's sovereign wealth fund, has withdrawn its multi-billion dollar bid for E.ON's UK power networks.
Sources familiar with the matter told Reuters on Monday that the Canada Pension Plan Investment Board (CPPIB) and Adia were no longer in talks to buy E.ON's UK electricity distribution business after having made an offer.
Hong Kong billionaire Li Ka-shing is reported to be readying a £3.5 billion ($5.6 billion) bid for E.ON's UK power networks.
Li's investment unit Cheung Kong Infrastructure (CKI) first approached the German utility late last year, hoping to expand a UK power portfolio that includes Electricite de France's network arm, the Sunday Times reported.
The businessman has been expanding his business empire by buying into regulated assets in developed countries.
CKI had hired Deutsche Bank to advise it, the newspaper said. Deutsche declined to comment.
E.ON put its UK networks up for sale in December as part of a promise to investors that it would divest asssets worth 15 billion euros through to 2013, in order to guarantee minimum dividends while it builds up new markets.
E.ON, the world's largest utility, had given the consortium until mid-January to make a firm bid and had hired JP Morgan to handle the sale, the Sunday Times reported last December.
E.ON, which has suffered a big hit to earnings from slumping power prices and industrial production in Europe, declined to comment. Depressed sector valuations have prompted interest from cash-rich companies outside the region which are looking for steady income-generating assets.
"It's a good time to do such an acquisition as Li can extract a bargain when Europe is struggling for a recovery," said Linus Yip, chief strategist at First Shanghai Securities.
Analysts said that the reported 3.5 billion pound price tag was in line with their valuations for the E.ON business.
Follow Emirates 24|7 on Google News.