AI Express to start flights from Delhi to Dubai and Sharjah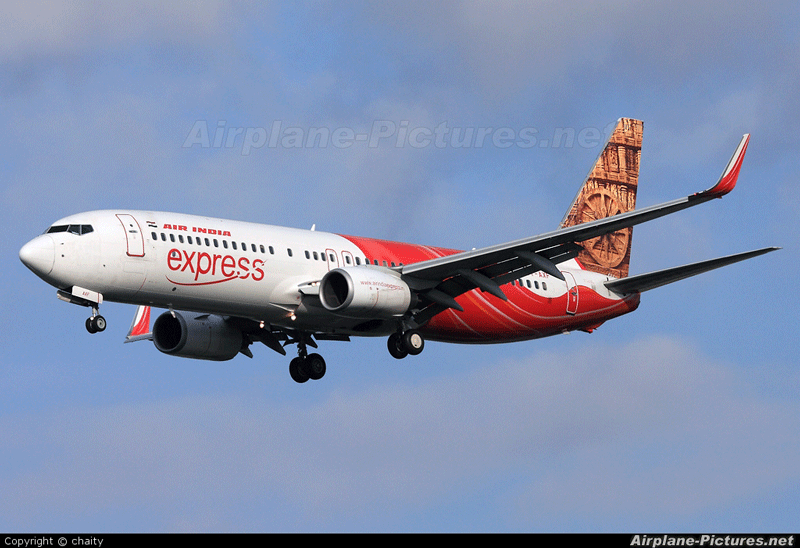 Air India Express will commence flights to Dubai and Sharjah from New Delhi in May and add more flights to the two emirates from Mumbai, effective April 7.
The budget arm of national carrier Air India will also start flying to Ras Al Khaimah.
Flights from Delhi will be launched on May 10 and are a part of the recently announced summer schedule of Air India Express.
The two new routes will be serviced by one of the six new leased Boeing 737 aircraft which are being inducted into the Air India Express fleet. Two new daily flights to Dubai and Sharjah from Mumbai will start on April 7.
Air India Express said earlier that it would be increasing its frequency between Kerala and Middle East to 119 flights from the current 96 – a move introduced in a phased manner, starting from March 28. The frequency between Kozhikode and Dubai has also been doubled to two flights a day.
Acknowledging Kozhikode as its largest revenue centre, Air India Express has also increased offered capacity to 11,718 seats per week from 8,184 seats.
Ras Al Khaimah is being introduced as a new destination with a frequency of four flights per week from Kozhikode.
This flight will be shared with Al Ain, thereby increasing the frequency of flights between Al Ain and Kozhikode also to four flights per week from the current one flight per week.
Emirates24|7 had earlier reported that Air India has stopped its daily Sharjah-Kochi service, effective January 11, 2016.
Low-cost carrier SpiceJet also recently added two new routes from Dubai to Jaipur and Hyderabad. This website had reported that the airline was also evaluating the possibility of flying to Kannur International Airport.
Follow Emirates 24|7 on Google News.