Al Baker hits back at criticism of Gulf carriers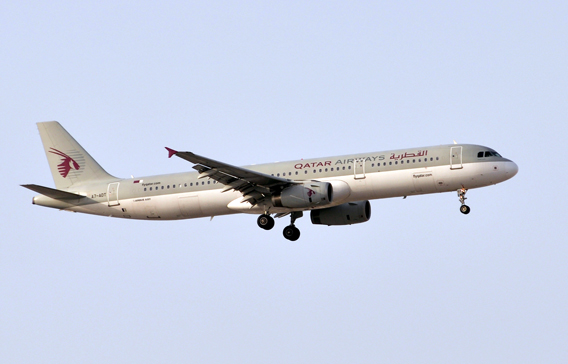 Qatar Airways Chief Executive Officer Akbar Al Baker on Thursday hit back at criticism that Gulf airlines were a threat to the global aviation industry, saying European carriers should "accept competition."
Al Baker defended Gulf carriers after comments made last month by the secretary general of the Association of European Airlines, Ulrich Schulte-Strathaus, at a meeting of the International Aviation Club in Washington DC.
Schulte-Strathaus suggested Gulf airlines were run as part of a national strategy and a "vertically integrated economic chain" and in contrast to the way in which other carriers around the globe were operated.
"Can he tell me of any country of the world which does not consider its air transport industry, be that an individual airline or a multitude of them, as part of national interests? Has not the position of the US consistently been to preserve the national identity and ownership of the US airlines?" Al Baker said.
"The European airlines were pioneers in a large number of areas. We in the Gulf airlines community have learnt a lot from them. They should accept competition and that the customer is in the driver's seat."
The rapid expansion of Qatar Airways, Dubai's Emirates and Etihad of Abu Dhabi has unnerved older airlines and fuelled mutual accusations of protectionism. Many carriers fear Gulf-based superjumbos will drain their own hubs.
Qatar, the world's largest exporter of liquefied natural gas, is building a new airport with the capacity to accommodate 50 million passengers per year.
Qatar Airways said in December it is planning to launch an initial public offering (IPO) in early 2012 after three consecutive years of profit.
Follow Emirates 24|7 on Google News.