Aldar extends earnings boom as Q2 profit rises 18%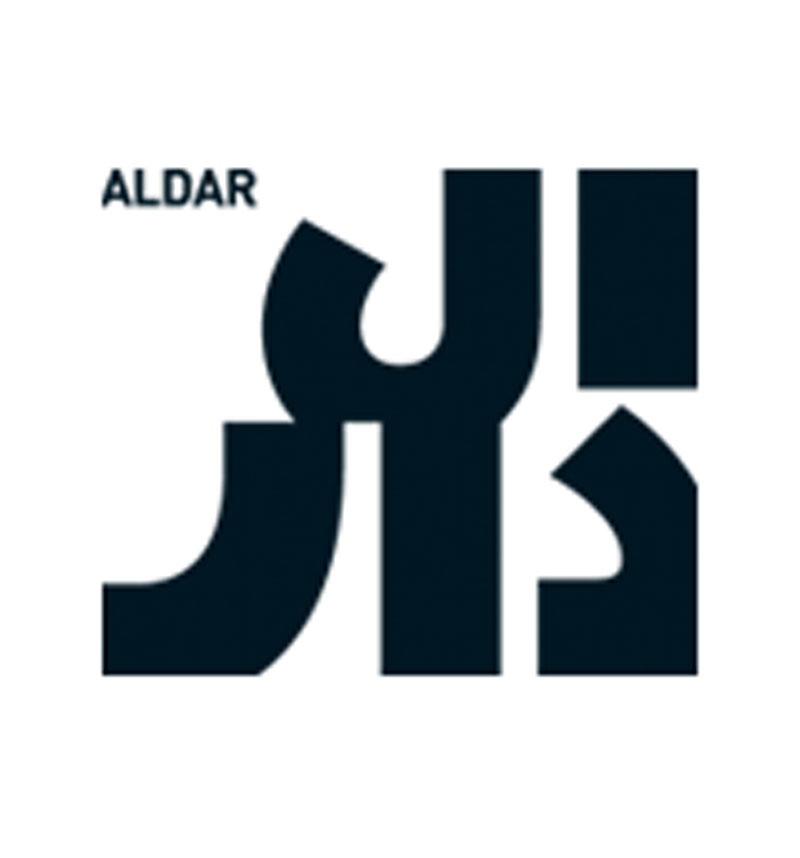 Abu Dhabi's Aldar Properties, one of the Gulf's biggest developers, reported an 18.5 per cent jump in second-quarter net profit on Tuesday, attributing it to higher recurring revenues, better margins and lower financing costs.

The state-linked company, which developed Abu Dhabi's Formula One circuit among other projects, made a profit attributable to shareholders of Dh599.2 million ($163.14 million) in the three months to June 30, it said in a statement.

It has now reported higher profits in eight out of nine quarters, Reuters data shows.

SICO Bahrain had forecast Aldar would make a quarterly profit of Dh514.6 million.

Aldar's second-quarter revenue fell to Dh1.11 billion, from Dh2.19 billion a year earlier.

Revenues last year were exceptionally high because Aldar handed over a large number of completed residential units and booked revenues from those sales, chief financial officer Greg Fewer told a conference call.

Under new accounting standards adopted by the company this year, it will periodically recognise revenue from property sales during the construction process rather than solely when units are handed over to buyers.

Aldar's quarterly gross profit from its recurring revenue streams, which includes its property leasing, retail and hospitality businesses, surged 60 per cent to Dh340 million versus a year earlier, Fewer said.

The company's overall gross profit margin was 45 per cent in the second quarter, up from 15 per cent a year ago.

"Our rental business is very high margin," said Fewer.

The company repaid Dh1.1 billion of debt in the second quarter, reducing its debts to Dh7.1 billion after it collected Dh1.2 billion in receivables from Abu Dhabi's government.

Fewer said Aldar's debt would decline steadily in line with amortisation, while the company was also talking to banks to refinance existing debt at cheaper rates and for a longer period.

The company said it has yet to see any impact on its operations from the sustained slump in oil prices, while it expects construction costs will fall.

Aldar's financing costs, which relate to interest payments and hedging costs, were Dh61.5 million in the second quarter, versus 113.1 million in the same period of 2014.

State-owned fund Mubadala Development Co owns 37.3 per cent of Aldar, according to Reuters data.



Follow Emirates 24|7 on Google News.