All offers for Zain Saudi rejected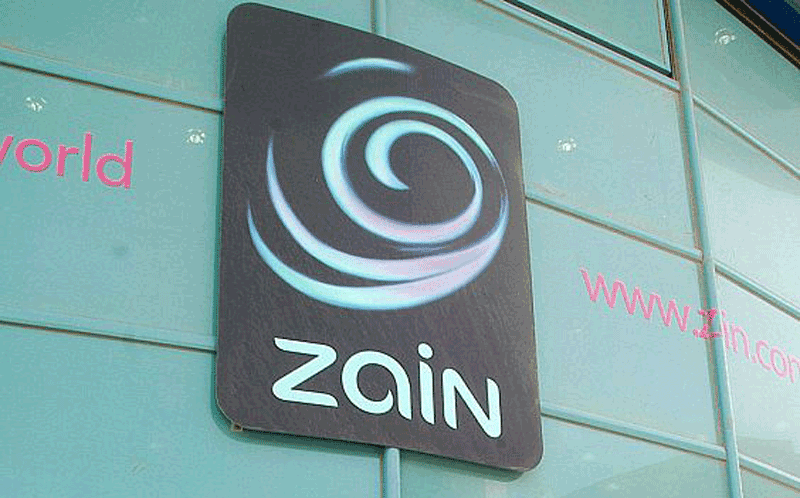 Kuwait's Zain, which is trying to sell its Saudi operations worth $750 million as part of a proposed buyout to etisalat, rejected all three offers for Zain Saudi on Saturday, a source told Reuters.

A proposed $12 billion takeover of Zain by etisalat depends on the sale of the assets in Zain Saudi, because of regulatory requirements.
"The board met today and declined all three offers," the source, familiar with the discussions, told Reuters.
Kingdom Holding had been seen as the favourite over rival bidder Bahrain Telecommunications Co (Batelco) and a consortium to buy a one quarter holding in Zain's debt-troubled Saudi subsidiary.
An investment consortium led by Al Riyadh Group has also made an offer for Zain Saudi, but Zain said no price was stated and the group's backers remain unknown.
Kingdom said earlier on Saturday that its offer expired without reaching a deal.
"The board of Zain Kuwait did not provide Kingdom Holding with an answer with regard to the presented offer so the offer period expired without reaching any agreement," Kingdom Holding said in a statement issued via the Saudi bourse.
Zain Saudi has racked up mounting losses since launching services in August 2008 and has an estimated $3.9 billion of debts, with buyers likely to take over any debt guarantees held by parent Zain.
The Etisalat deal is championed by Kuwaiti family-owned conglomerate Kharafi group, a major Zain shareholder.
Regional operators are wrestling with lower margins at home due to new competition in liberalised markets and financing costs for acquisitions and new licences abroad.
Follow Emirates 24|7 on Google News.