Arabtec has Dh265m in Abu Dhabi projects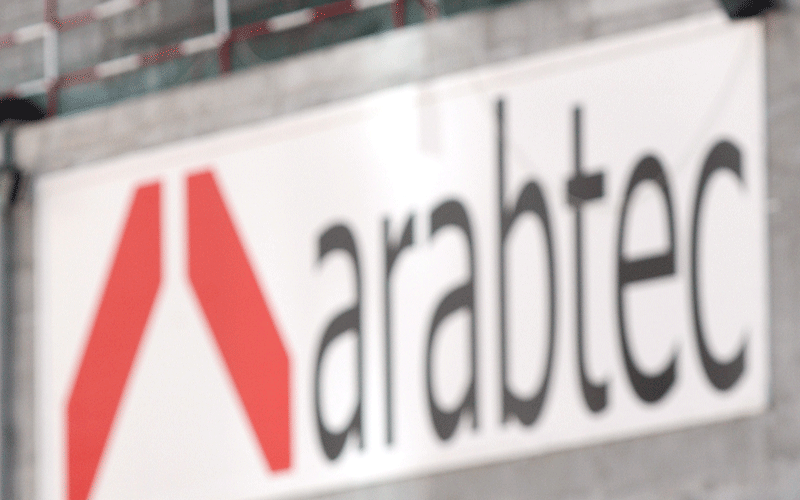 Construction contractor Arabtec yesterday announced Dh265 million worth of projects in Abu Dhabi, including two in the Western Region.
The deals include the Dh110 million expansion of phase seven of the Ruwais refinery, a Dh30 million contract to build a training centre for Abu Dhabi Polymers and a Dh116 million smelter project for Emirates Aluminium.
Arabtec executives were unavailable to comment, but analysts commenting on the announcement said they reflect a shifting focus of Abu Dhabi's construction away from major commercial projects and towards infrastructure and mining.
"We have been saying for a while that there will be a shift in development activity and spending away from commercial projects offices and residential towers to basic infrastructure, such as roads, railways and power stations," said Craig Plumb at real estate consultancy Jones Lang LaSalle. "This will definitely continue into 2012 and will inevitably lead to a refocusing of activities by (contractors)."
Arabtec's announcement came on the same day that Drake & Scull Abu Dhabi announced that it has signed a deal to perform MEP works for "an iconic government facility in Abu Dhabi", without naming either the project or the value of the deal.
The companies' statements were published on the Dubai Financial Market and Abu Dhabi Exchange websites.
Follow Emirates 24|7 on Google News.