Bahrain Air shuts down; passengers left ticketless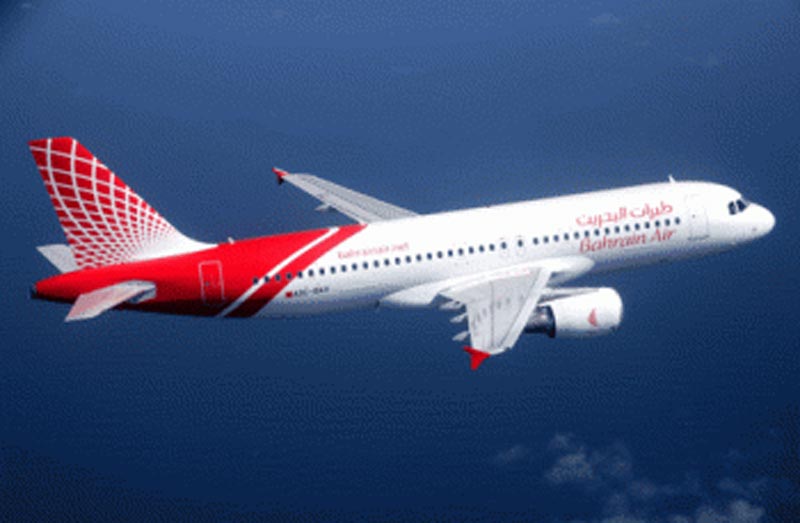 Privately operated airline Bahrain Air has shut its operations, citing political unrest in the Gulf nation and hinting at the government's decision not to bail them out.
All Bahrain Air flights have been cancelled today, Wednesday, February 13, 2013, after the late-night announcement.
On its official website, the airline stated that no refunds will be issued, at least not for now.
"If you have not completed your journey, you will regrettably have to make your own arrangements and purchase new tickets if necessary," the website says.
"As such, no employee of Bahrain Air can provide refunds or provide you with an alternative airline ticket. This process is now governed by Bahrain's bankruptcy laws in accordance with Bahrain's Commercial Companies Law.
"A decision will be made on all claims, including ticket refunds, in the near future based on the findings of the liquidators appointed by the Bahrain Air shareholders at the EGM held on February 12."
The debt-ridden airline, which has been in operation for five years, plans to sell off its assets.
"Bahrain Air held an Extraordinary General Meeting today at which the shareholders made the decision to announce the company's immediate suspension of operations and to file for voluntary liquidation in accordance with the Kingdom of Bahrain's Commercial Companies Law," read the official statement that was broadcast on their official website.
"Today is a sad day for all Bahrain Air shareholders and employees, and for our loyal and valued guests, and all those who valued the freedom of choice when making their travel plans," the statement reads.
The airline operates 112 regional flights a week and employees 300 workers.
It is reported that the airline was also unable to compete with the government-owned Gulf Air, and other low-cost airlines.
"The company sustained considerable financial losses…," the statement reads.
"During Bahrain's State of National safety which states that all affected parties will be fairly compensated, the airline, despite making official claims, has received no compensation," it regrets.
Follow Emirates 24|7 on Google News.