China's Changan Automobile arrives in UAE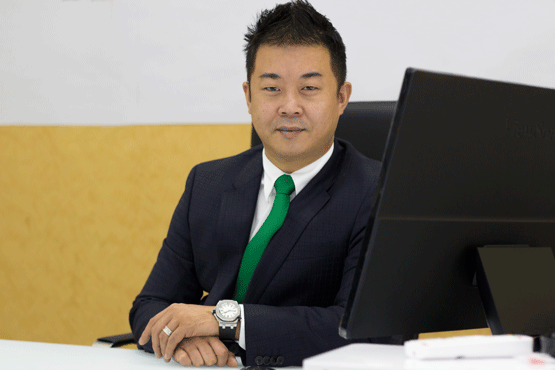 Changan Automobile of China is launching its range of vehicles in the UAE under an exclusive dealership arrangement with UAE-headquartered private investment group Man Investments.
Changan, established in Shanghai in 1862, entered the auto manufacturing business in 1984. The automaker now has its eyes set on the UAE market.
Raymond Ma, General Manager, Changan UAE, says: "We are excited to represent this brand in the UAE. Changan Automobile aims to become a global top 10 manufacturer by sales within five years. Changan is growing fast across the globe, and is already known across the region for its great pricing strategy, innovation, quality after sales service and reliability. Changan provides what the UAE market wants – market leading quality, technology and safety, wrapped up in great value."
Changan will have a showroom each in Dubai, Ras Al Khaimah and Abu Dhabi.
Raymond Ma says the initial Changan range on offer will include the Eado compact sedan, which saw sales of over 183,000 in China alone last year; the 1.6 litre CS35 SUV, and the top-of-the-range CS75 1.8 litre turbo six gear automatic SUV. Prices for the Eado start at Dh34,995, while the base CS35 SUV costs Dh39,995.
"With such amazing value, we are anticipating great interest from all over the UAE, and expect Changan to be a big hit with fleet operators as well as individuals," says the GM.
Raymond MA says: "Investing more than $8 billion in R&D clearly underlines Changan's commitment to design excellence, safety and reliability. These are values we know consumers in the UAE hold in high regard and deserve. There is already a great deal of buzz in the market surrounding Changan's official arrival, and we look forward to seeing the Changan range make serious impact on the UAE motoring scene."
Follow Emirates 24|7 on Google News.