Currency shifts could cut fuel cost benefits: Emirates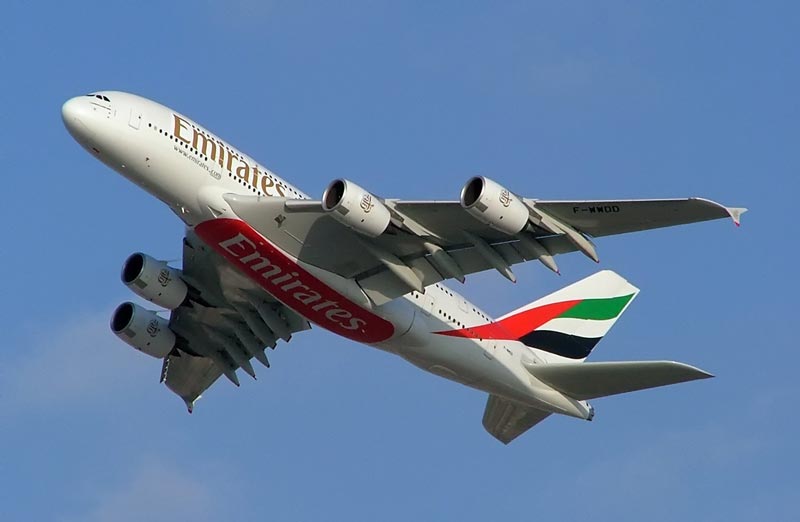 Emirates airline expects currency fluctuations in Europe and Russia to limit the profitability boost from lower oil prices, a senior executive said on Tuesday.

Emirates President Tim Clark was quoted this week as saying that the drop in oil prices -- down by about 60 per cent since last June -- would be 'a huge boost' to the airline's 2014 earnings and would offset disruption from runway work at its home airport and a decline in business with Russia.

The Dubai carrier is one of the few major airlines that does not hedge its fuel bill by buying future stocks of jet fuel to minimise the effect of price spikes, meaning that it benefits from price falls immediately.

"We don't hedge and that's helping us a lot in the short term," Sheikh Majid Al Mualla, the airline's divisional senior vice president of commercial operations, said at a conference in Dubai.

However, Mualla said that the benefits will be partially offset by currency fluctuations in the rouble and the euro over the longer term, without offering any specific forecasts.

The rouble has almost halved against the dollar since July as oil prices fell and the West imposed sanctions on Russia over its role in the Ukraine crisis.

Meanwhile, the European Central Bank's introduction of a massive bond-buying programme to stimulate the euro zone economy and worries over whether Greece's new government will stick to the terms of the country's bailout, pushed the euro to an 11-year low against the dollar at $1.1098 on Monday.

"We've definitely been hit by the rouble, hit by the euro as well. Now we expect the euro might go lower than the dollar in the coming weeks or months, which would be a huge impact for us," Mualla said.

The lower oil price wasn't a complete boon for Emirates either, Mualla said, because it reduces the money going into the Gulf economies, which could hold back consumer spending.

"It's good, but we won't get the passengers," he said. "We would like to keep oil in the $60 to $70 range, which will be reasonable for both us and economic growth."



Follow Emirates 24|7 on Google News.