Dana Gas blames oil prices, Egypt charge for Q4 loss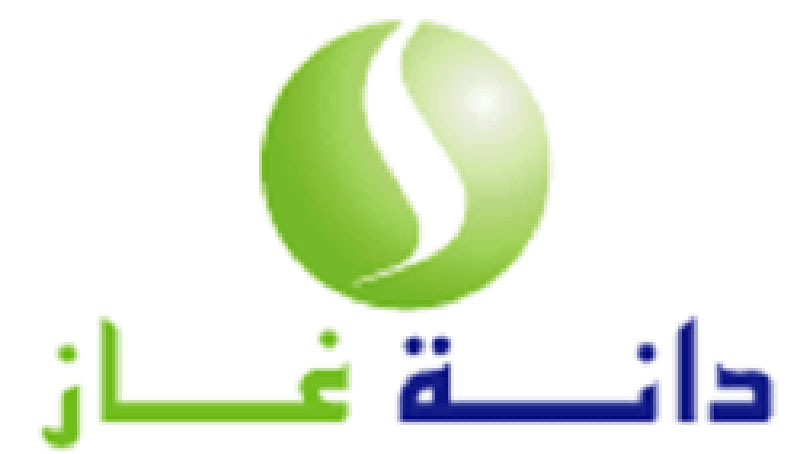 UAE-based energy firm Dana Gas reported a fourth-quarter loss on Thursday that the company blamed on lower oil prices and a fall in the value of its oil and gas assets in Egypt.

The Sharjah-based company, which operates in Egypt, the UAE and Iraq's Kurdistan region, made a net loss of Dh15 million s ($4 million) in the three months to December 31, down from a profit of 128 million a year earlier.

Dana's Chief Executive Patrick Allman-Ward said in a conference call that should oil prices recover, the company could reverse the $22 million impairment charge booked in the fourth quarter relating to its Egyptian assets.

Dana's 2014 net profit was Dh457 million, down from Dh571 million in 2013.

Its full-year gross revenue rose 5 per cent to Dh2.5 billion as production in Egypt and Kurdistan increased. The company's average output in 2014 was 68,900 barrels of oil equivalent per day, up 6 percent from a year earlier.

"Our short-term focus is on increasing production further," Allman-Ward said in a statement.

"Our long-term focus is on three new onshore and offshore blocks in Egypt and developing our Khor Mor and Chemchemal gas fields in Kurdistan."

Total production will rise 10 per cent, largely from a gas production enhancement agreement in Egypt and a gas project in the UAE, he said.

Allman-Ward said Dana was interested in taking part in a widely anticipated London conference later this year during which Iran is expected to announce new oil and gas investment opportunities.

"Iran is a country with huge hydrocarbon resources ... we would be looking at, and interested in evaluating, opportunities in Iran," he said.

Tehran wants Western oil companies to revive its giant, ageing oilfields and to develop new oil and gas projects. It has been preparing a new investment model for oil contracts as part of its drive to win back Western business.

Iran is in talks with Western powers to reach a deal to limit its nuclear programme, which could end sanctions on oil investment and trade with Iran. The new deadline to reach a deal is June 30, 2015.

Last August, Dana said an international tribunal had issued a favourable ruling in the dispute over a natural gas supply contract between its affiliate Crescent Petroleum and Iran.



Follow Emirates 24|7 on Google News.