Dewa awards Dh1.2bn solar plant contract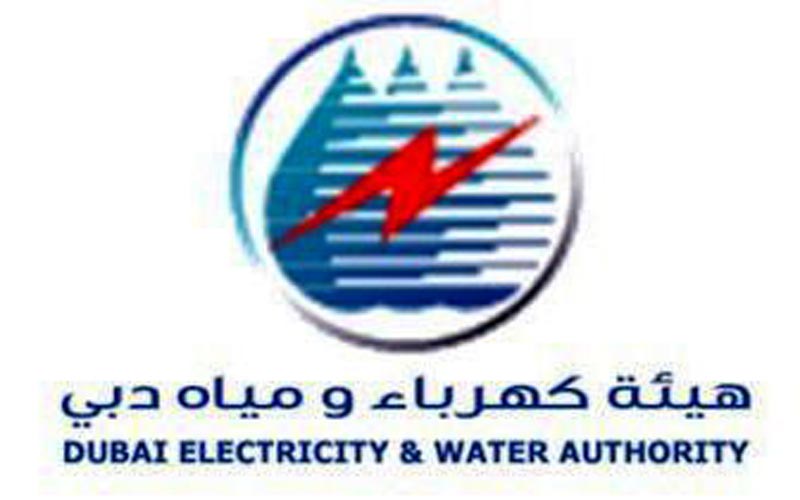 Dubai Electricity and Water Authority (Dewa) has doubled the capacity of its 100MW solar power plant and named Saudi Arabia's Acwa Power-led consortium as winner, its CEO and Managing Director said in Dubai on Thursday.
The project will be built at a cost of Dh1.2 billion and completed in April 2017, said Saeed Mohammed Al Tayer, MD and CEO of Dewa.
Dewa received 49 applications which were shortlisted to 24 later and it picked Acwa Power and its partner Spain's TSK as winner for the project which will be completed in two phases.
Dewa had originally planned to build a 100MW plant but later decided to double its capacity following receiving its bid from the winning consortium.
Dewa will control 51 per cent stake while the consortium will hold the remaining in the largest Independent Power Project (IPP) in the emirate, Al Tayer said, adding that 85 per cent of project will be financed through bank loan while the 15 per cent in the equity capital will be provided by the two parties.
Norton Rose Fulbright is the legal advisor while KPMG is the financial advisor for the project.
A KPMG official said negotiations are underway with the banks – mainly local – and still finalising the financing.
Commenting on the construction work, Al Tayer said IPP projects generally take 2-3 months for the formalities to complete and then the work starts on the project.
Al Tayer also revealed that the deadline for bidders interested in building the 1,200 MW Hassyan clean coal project had been delayed till March. The submission date had been at the end of this month.
"Dewa will continue to invest in mega projects as part of its development strategy for renewable and cost-efficient energy," he said.

Expo 2020 investments
Dewa chief told reporters that the utility firm is investing Dh2.6 billion in power generation, transmission, substations and infrastructure development for the Expo 2020 areas.
"100MW of solar power generated through the new plants will be provided to the Expo 2020 as part of Dewa's contribution with investments of Dh2.6 billion," Al Tayer added.


Follow Emirates 24|7 on Google News.