DP World volume grows 8.9% in 2014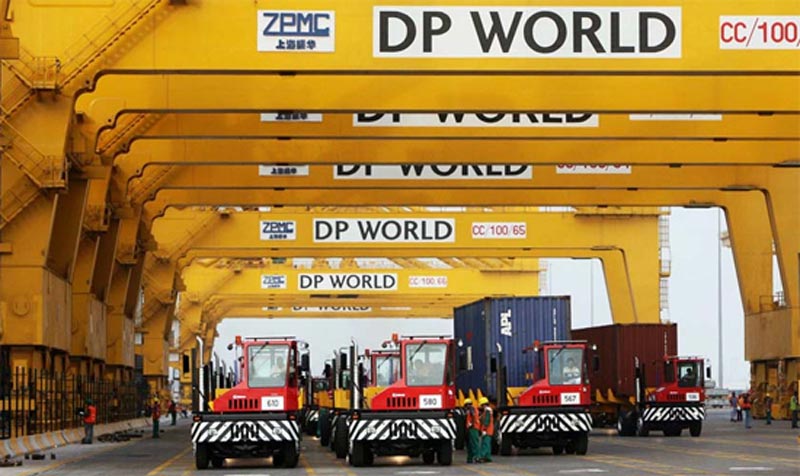 DP World Limited handled 60 million TEU (twenty-foot equivalent units) across its global portfolio of container terminals during 2014, with gross container volumes growing by 8.9 per cent on reported basis and 8.0 per cent on a like-for-like basis. New volume at London Gateway (UK) and Embraport (Brazil) contributed to the increase in reported volumes.

Growth in 2014 was largely driven by the Asia Pacific and India Subcontinent region, Europe and UAE terminals. The UAE delivered an impressive performance handling 15.2 million TEU, representing growth of 11.8 per cent for the year. Europe showed a solid return to volume growth in 2014.

At a consolidated level, DP World terminals handled 28.3 million TEU during 2014, a 9.5% improvement in like-for-like performance. On a reported level, the growth rate of 8.7 per cent in consolidated volumes reflects the deconsolidation of Hong Kong assets in June last year.

Chairman Sultan Ahmed bin Sulayem commented: "With volume growth of 8.9 per cent in 2014 we believe we have once again outperformed the expected 2014 market growth of approximately five per cent. This demonstrates that a portfolio focused on origin and destination cargo and faster growing markets continues to be the right strategy to follow. Our new developments at London Gateway and Embraport contributed to our excellent 2014 performance.

"Our flagship Jebel Ali port continues to reach record highs with 15.2 million TEU handled in 2014. The opening of an additional 2 million TEU capacity in the third quarter of 2014 has alleviated constraint and will provide the capacity we need to achieve further volume growth at Jebel Ali. A further 2 million TEU is expected to come on line in the second half of this year taking total Jebel Ali capacity to 19 million TEU.

"Given the strong volume performance in 2014, we expect to meet full year market expectations. As we look ahead into 2015, we have a number of exciting developments, including new capacity coming on stream in The Netherlands, Turkey, India and the UAE, the development of a logistics hub in Belgium and further integrated ports and logistics solutions for our customers with the completion of our Jafza acquisition.

"Although some of our terminals continue to operate in a challenging macro environment, market conditions across the portfolio are expected to be generally favourable in 2015. This coupled with the addition of new capacity, stands us in good stead for volume growth in line or slightly ahead of the market this year," he said.




Follow Emirates 24|7 on Google News.