Dubai Investments sees surge in Q4 profit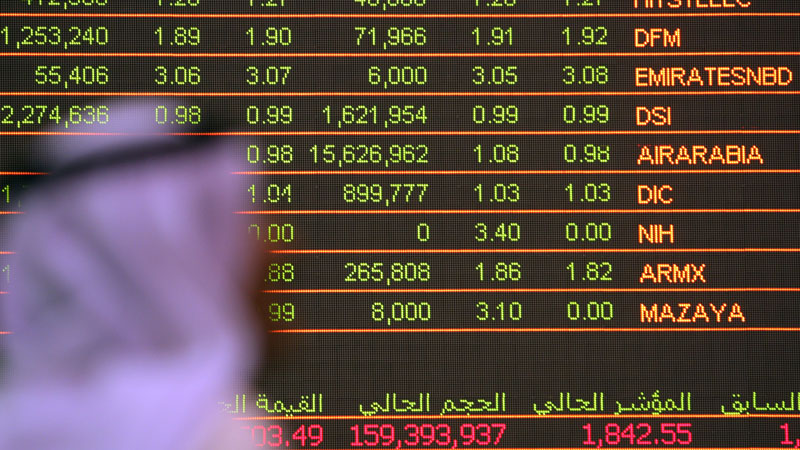 UAE conglomerate Dubai Investments expects to report a fourth-quarter profit of Dh240 million ($65 million) before provisions and impairments, its chief executive told Reuters on Thursday.
Dubai Investments, which is involved in sectors from real estate to manufacturing, reported a fourth-quarter net profit of Dh141 million in 2009.
The UAE-based conglomerate, in which the emirate's sovereign wealth fund Investment Corporation of Dubai has a stake, expects full-year profit of Dh930 million, Khalid bin Kalban said.
Kalban said the group, which had earlier said it plans to sell 30 per cent of private equity unit Masharie through an IPO in 2011, said it hopes to launch the share sale before June 30, but only if market conditions are favourable.
"If we feel by March, April that the sentiment is not right then we may push it to the end of the year," he added.
Kalban declined to put a figure on the pricing for IPO, but said the group's expectations were reasonable and that the decision by UAE handset retailer Axiom Telecom to cancel its flotation in December would not discourage Masharie.
"We are not highly pricing the company. That is one advantage we have."
"We do not want to go through what Axiom had gone through. They were highly priced and timing was also not right."
The company, which derives most of its revenues from the United Arab Emirates and other Gulf Arab countries, said it has its shifted focus to other markets in the region like Saudi Arabia, Libya, Turkey, Qatar and Kazakhstan.
Shares of Dubai Investments rose 1.3 per cent as at 0900 GMT on the Dubai bourse.
Follow Emirates 24|7 on Google News.