Dubai Islamic Bank Q4 net profit jumps 64%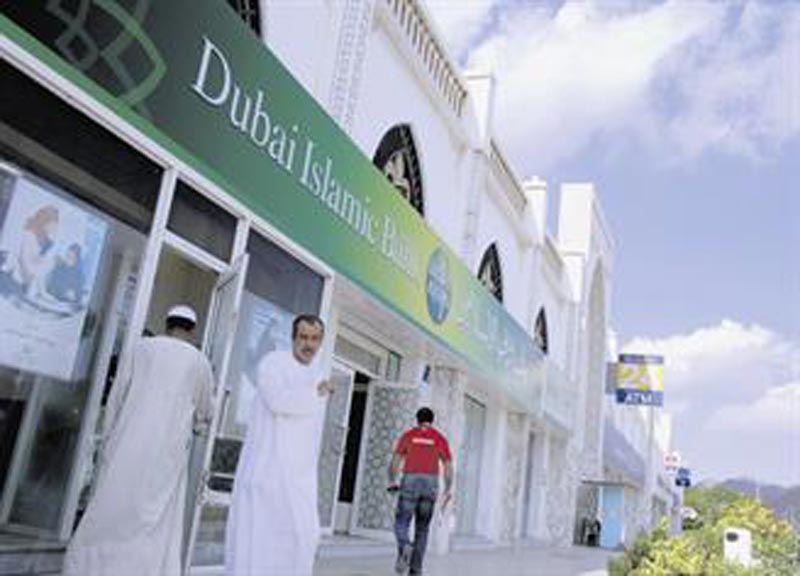 Dubai Islamic Bank is targeting loan growth in 2015 of between 15 per cent and 20 per cent, with the profitability of its lending activity expected to remain around the same level as last year, its chief executive said on Sunday.

Adnan Chilwan said DIB's net interest margin -- the amount it makes lending out money versus the cost of securing the original funds -- would stay at around 3.6 percent in 2015.

The head of the UAE's largest Islamic bank also told reporters that it hoped to reduce its ratio of non-performing loans from 8 per cent of its total loan book at the end of 2014 to 6 per cent next year

Meanwhile, DIB posted a 64.1 per cent increase in fourth-quarter net profit on Sunday, as it continued to benefit from a positive local economic picture.

It is the third Dubai-based bank to report strong fourth-quarter earnings, after Emirates NBD and Mashreq last week.

DIB made Dh850 million ($231.4 million) in the three months to December 31, according to Reuters calculations, up from Dh518 million in the corresponding period of 2013.

The bank did not provide a breakdown of its fourth quarter earnings, so Reuters used its full-year results statement to calculate the figure -- which was ahead of the Dh719.3 million forecast by EFG Hermes.

DIB's shares traded 0.3 per cent higher at 0841 GMT, compared to a 1 per cent decline on the wider market.

For the full-year, the bank said impairment losses dropped 15 per cent to Dh703 million.

DIB's Islamic lending activity jumped 31.9 per cent year on year to Dh73.98 billion at the end of 2014. This was well ahead of the 10.2 per cent figure for the whole UAE banking sector in November, the latest central bank data showed.

Net profit for 2014 was Dh2.80 billion, DIB said in a statement, up 63.2 per cent year on year.

Profits were lifted by a 49 per cent jump in fees and commission to Dh1.2 billion, which DIB attributed to growth in its corporate and consumer banking segments.

The bank's board proposed a Dh0.40 cash dividend for 2014, it said in a separate bourse statement. This is up from Dh0.25 in the year earlier period, according to Thomson Reuters data.



Follow Emirates 24|7 on Google News.