Dubai Islamic Bank to take over 100% of Tamweel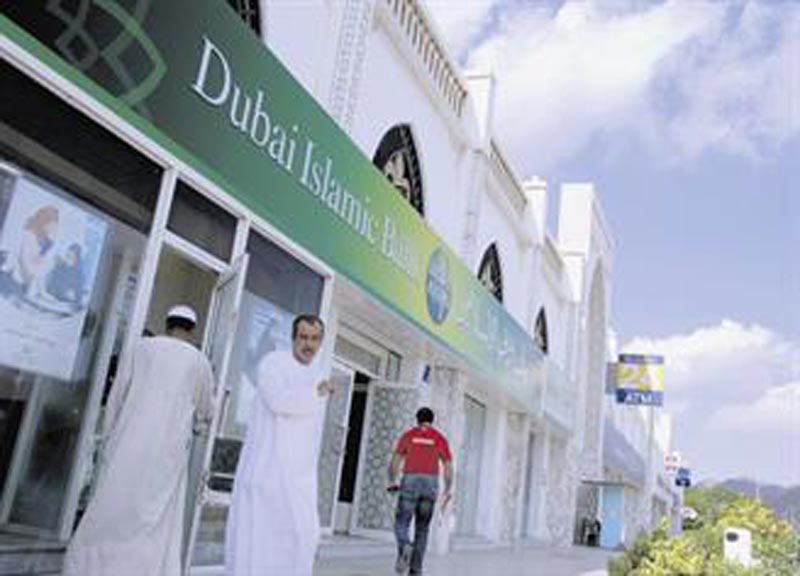 The board of directors of Dubai Islamic Bank PJSC (DIB), in a board meeting on Thursday, have discussed and approved the bank's intention of acquiring 100 per cent of Tamweel.

DIB intends to make a tender offer to buy all the shares in the hands of Tamweel's other shareholders, who presently hold the balance 41.8 per cent of the issued shares.

DIB is the major shareholder in Tamweel PJSC, the UAE-based Islamic home finance provider, with a majority stake of 58.2 per cent.

The minority Tamweel shareholders will be asked to exchange their existing Tamweel shares for fresh shares to be issued by DIB. Each Tamweel shareholder will be offered ten DIB shares for every 18 Tamweel shares held by them. The fair value of each share for DIB and Tamweel underlying the intended swap is set at Dh2.25 and Dh1.25 respectively.

DIB intends, subject to obtaining necessary approvals of an extraordinary general assembly of DIB shareholders, to issue new shares by way of a capital increase of the bank's issued share. The new DIB shares will be issued and capitalised through the transfer of Tamweel shares subject to the acceptance value of the offer.

The contemplated tender offer values 18 shares in Tamweel as being worth 10 shares in DIB. DIB has been advised by independent valuers Price Waterhouse Coopers that this is an appropriate share swap ratio. Price Waterhouse Coopers assessed the fair market value of both DIB and Tamweel as on 30 September 2012, and assessed their values at Dh2.25 and Dh1.25 respectively.

After approval by all regulators, including the Ministry of Economy, the Securities and Commodities Authority of the UAE, the UAE Central Bank and the Dubai Financial Market, the date of the offer will be communicated individually to all Tamweel shareholders giving them adequate time to respond to the offer.

After the closing of the share swap offer, DIB intends to apply to Securities and Commodities Authority of the UAE for the delisting of Tamweel shares from the Dubai Financial Market.


Follow Emirates 24|7 on Google News.