Dubai's Drydocks World floats second debt restructuring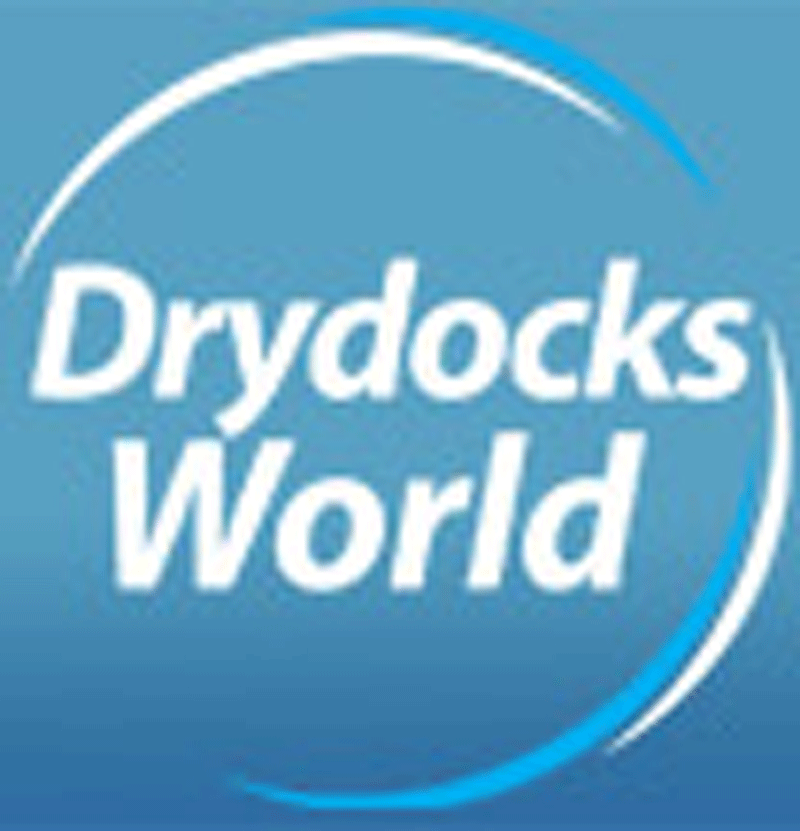 Dubai's Drydocks World, owner of the Middle East's largest shipyard, will ask creditors to amend the terms of its $2.3 billion restructuring deal originally signed in 2012, two sources aware of the matter said on Sunday.

The move comes as Dubai World, a state-owned conglomerate which is also Drydocks' parent company, is close to finalising a revision of its own $14.6 billion debt.

Drydocks may be hoping Dubai World's success in reshaping its repayment schedule, combined with Dubai's resurgent economic picture and ample liquidity within the local banking sector, will help persuade creditors to grant it a revision.
"A second restructuring will be about what is affordable -- getting the company on a stable platform," said one of the sources.

With Drydocks also considering how to grow outside Dubai once again, having fallen into difficulty originally by over-leveraging as part of a South East Asia gambit, it is keen to ease restrictions placed on its overseas expansion by the previous restructuring deal, said a third source with knowledge of the firm.

Drydocks World Chairman Khamis Juma Buamim did not respond to requests for a comment.

Talks will focus on the $800 million tranche of Drydocks' restructured debt, which is set to mature in August 2017, according to Thomson Reuters data.

Drydocks would pay off a portion of the amount and would look at all options for the remainder including extending the maturity and securing a better interest rate for the facility, said the second source, adding official talks would start towards the end of this year or the beginning of next year.

Among the banks involved in the previous restructuring were DBS, HSBC, Mashreq and Standard Chartered. The existing deal also includes a $1.5 billion portion due in 2027, according to Thomson Reuters data. There was no indication the company would seek to amend the terms of that part of the deal.

DECREE 57

McKinsey has been hired by Drydocks to look at its business, according to the first source, although the source was unaware of the scope of the consulting firm's mandate.

In October 2014, the company also hired Duncan Sawyer, a former PwC director who worked in debt restructurings for the professional services company. His role is executive director of strategy and change management, according to his LinkedIn profile.

As in its first restructuring, and Dubai World's amended debt deal, Drydocks will probably use Dubai's Decree 57, a law brought in by the authorities in December 2009 to implement reorganisations of units within the Dubai World umbrella.

This would be the first time a Decree 57-administered restructuring would have to be reworked, although the first source believed there would be no legal issues hindering this.

The company has been gradually recharting growth, buoyed by a strengthening local economy. The maritime sector accounts for 4.6 per cent of Dubai's total GDP, according to government data.

Drydocks World said last month it had nine rigs in its shipping yard, a new record for the company, while last year it was commissioned to build a $730 million oil rig, the largest rig ever built for the North Sea, it said at the time.


Follow Emirates 24|7 on Google News.