Ducab acquires UK's AEI Cables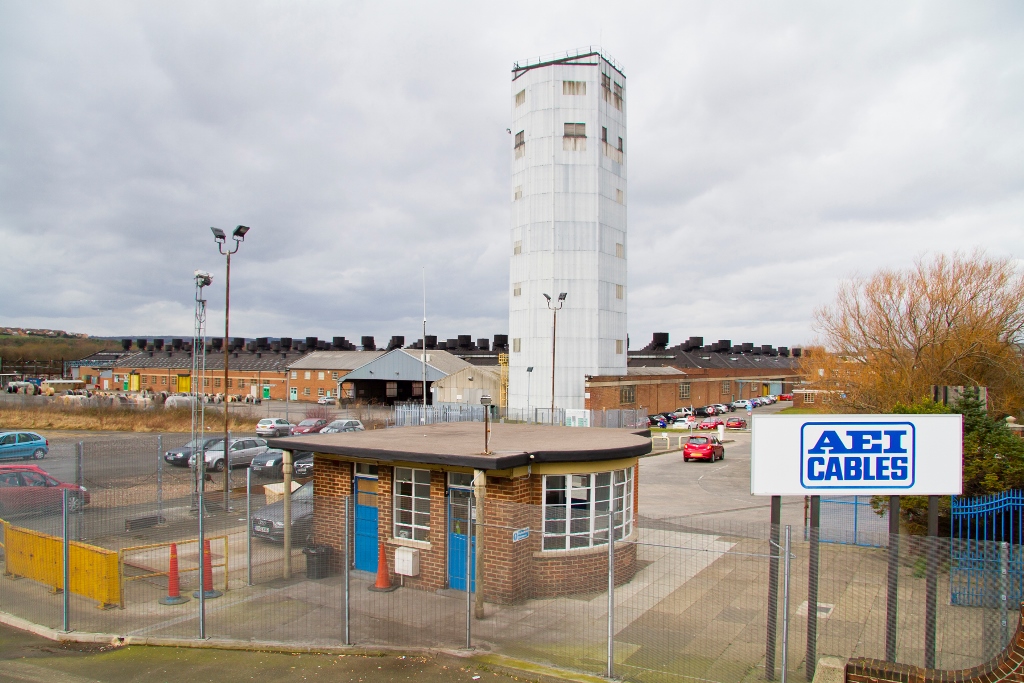 Ducab, a leading United Arab Emirates-based cables manufacturer, has announced the acquisition of AEI Cables, one of the oldest cable makers in the world.
AEI, a specialist cable manufacturer, will immediately expand Ducab's cables and wires product range, give Ducab access to specialised expertise, and also provide a point of entry into the European market with a broader range of certified and type-approved products.
The acquisition of the company, which is based near Newcastle in North-Eastern England, includes all the manufacturing assets of the business as well as 200 experienced employees. Ducab didn't disclose the value of the deal.
Eng. Jamal Salem Al Dhaheri, Chairman Ducab, said: "Given our growth strategy, we have evaluated many opportunities, and AEI Cables is the right fit for what we see as the direction of the market – not just in the Middle East but beyond as well."
"This is an especially strategic acquisition for Ducab as we have seen the demand growing for specialist cables in the region, and through AEI Cables, we will be able to fast-track the expertise development in our factories in the UAE", he added.
Ducab's MD Andrew Shaw said: "Our intention is to reinvigorate the operations at AEI Cables, and to expand both home and export sales. This is our first plant overseas, and the expertise of the staff, the library of certifications and approvals, the strong client-base and the market reputation of AEI have all played key roles in our decision".
"The focus of the company will continue to be the manufacture of cables for the industrial sector including Defence, Construction, Rail and Oil and Gas with particular emphasis on fire performance products", he added.
AEI currently serves a number of industrial market sectors including defence ship-building, mining, rubber industrial, rail (over and underground), tunnels, air-field lighting, shipping and offshore.
Follow Emirates 24|7 on Google News.