Emirates Refreshments to shut all warehouses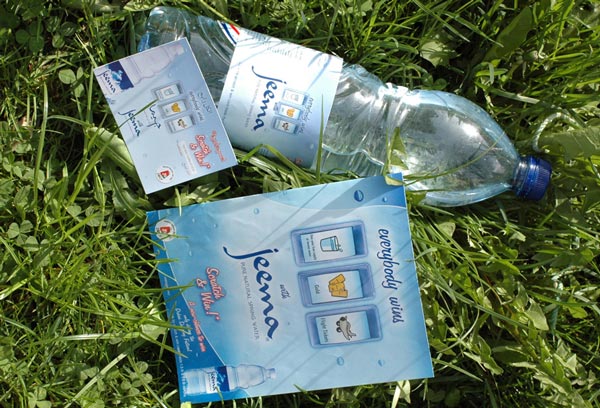 Emirates Refreshments Company (ERC), earlier known as Jeema, said on Monday that it would shut down all of its stores and warehouses across the UAE.
The company said in a statement to Dubai Financial Market that its Chief Executive Officer Mana'a Al Mulla has also stepped down from January 16, 2011 due to other professional requirements.
The company's board of director also held a meeting on January 16 to discuss routine corporate matters.
The outgoing CEO said in the statement that the board managed to overcome all the critical issues faced by the company last year.
"We took a number of initiatives to solve problems faced by the company last year, among them changing the name of the company from Jeema LLC to Emirates Refreshments Company.
We have also made a plan to cut costs and the Board of Directors has agreed to close all the stores and warehouses spread in all the emirates (Abu Dhabi, Dubai, Sharjah and Northern Emirates) and shift stocks to the main premise in Dubai," he said.
"Due to this step," he said, "the main premise in Dubai has been expanded and (the restructuring) will also result in change in production of its plants in Hatta and Dibba."
The statement, however, didn't mention the number of workers to be laid off due to shutting down of stores and warehouses.
In order to boost ales and rationalise non-essential expenditures, the company's board has decided to outsource operations of its vehicle fleet.
The company's board also made a number of new senior level appointments such as director of marketing and circulation, director of production, financial manager, HR manager and IT manager.
Yasser Omar has been named as a director general, the company said in the statement.
The company's counter witnessed not trading at DFM on Monday morning.
Follow Emirates 24|7 on Google News.