'Emirates represents the future'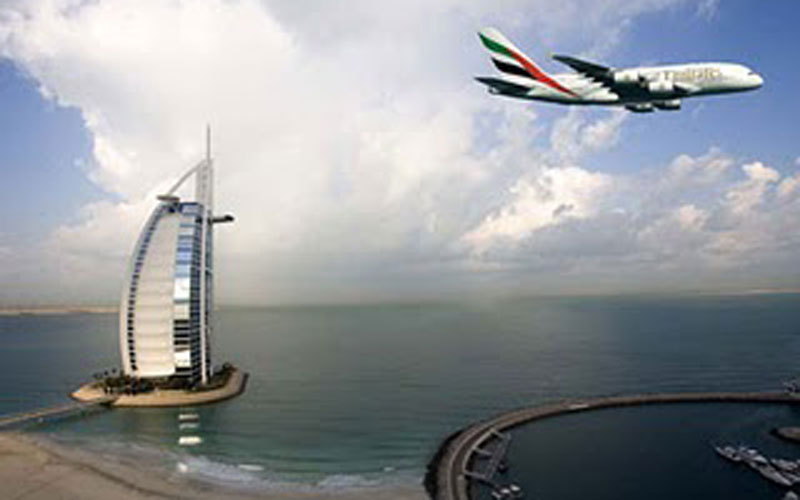 Emirates represents the future of mass air travel, according to Tim Clark, who was quoted In an article published in New York Times.
In an era when many international carriers are struggling to sustain themselves, Emirates earned $925 million in the six months ended last September 30, up from $205m in the year-earlier period.
Over the next two decades, air travel in the Middle East is expected to grow by more than seven per cent a year, outpacing every other region, according to a forecast from Boeing in 2010.
Emirates is by far the most ambitious and its greatest strides have come from building routes to developing countries long neglected by traditional carriers and providing an alternative to local airlines. Instead of connecting through European hubs like London or Frankfurt, all of these new routes run through Dubai.
"The legacy carriers still see us as the monster of the Middle East, the bête noir of civil aviation in the 21st century," Clark said.
"But they won't accept that the business we are carrying wasn't theirs anyway. The 21st century is very different from the 20th century," he added.
Emirates, for instance, offers 184 flights a week from Dubai to India, to cities like Ahmedabad, the commercial hub in the state of Gujarat. It flies to 17 cities in Africa and, in China, to Beijing, Shanghai, Hong Kong and Guangzhou. It runs two daily flights to Bangkok and nine to Australia, NYT said.
Rivals express grudging admiration for Emirates. "Emirates recognised the value of a global hub," says British Airways' chairman, Willie Walsh.
Nathan Zielke, a transportation specialist at the consulting company Arthur D Little, estimates that Emirates' overall costs, including those for labour, are 30 per cent lower than those of its rivals.
"It's extremely difficult for other airlines to close that gap.Because their costs are so much lower, Middle East carriers will be the most profitable carriers with the lowest prices in the market," says Zielke.
Follow Emirates 24|7 on Google News.