Emirates sets bond price talk, pricing on Thursday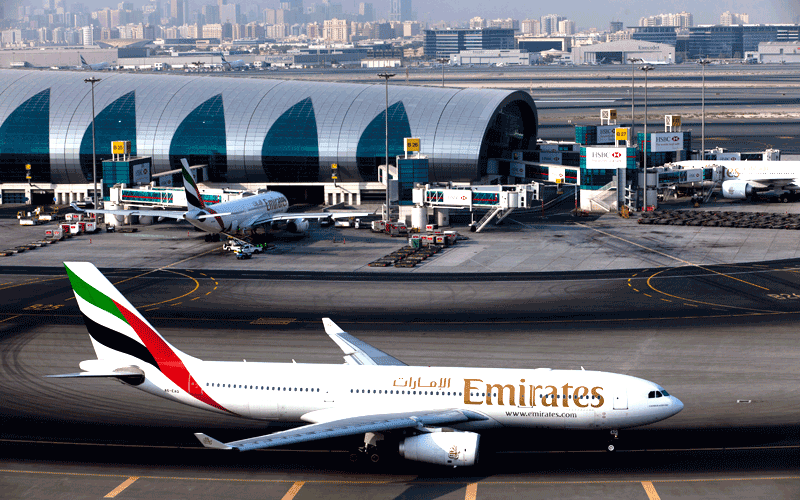 Emirates airline plans to issue a benchmark-sized bond on Thursday, arranging banks said on Wednesday.
Early price talk for the amortising bond, which matures in 2025 and carries an average life of seven years, was released at the high 200 basis points to 300 basis points range over seven-year midswaps.
The issue will begin to make coupon payments from February 2015, a document from arranging banks said.
Benchmark-sized is typically understood to mean at least $500 million.
Citibank, Deutsche Bank, Emirates NBD , JPMorgan Chase, Morgan Stanley and Standard Chartered are lead arrangers on the issue.
Roadshows conclude on Wednesday.
Follow Emirates 24|7 on Google News.