Emirates to raise Dh1.9bn: Spokesperson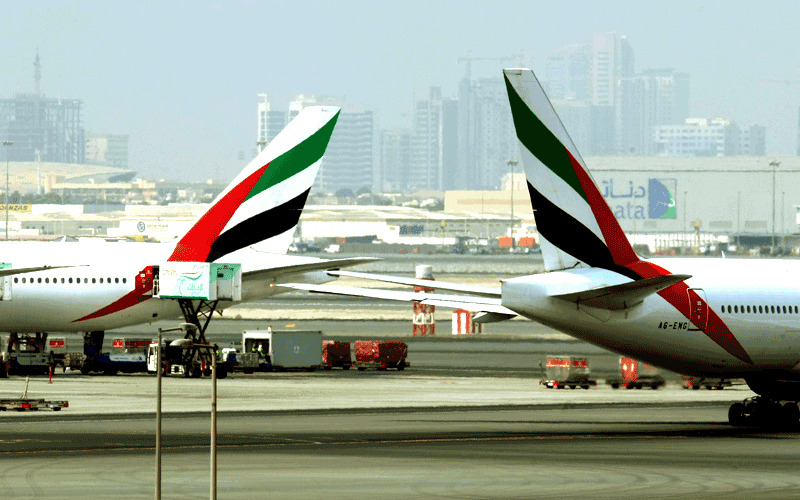 Emirates airline will raise Dh1.9 billion ($517 million) to fund three aircraft to be delivered this year.
The Dubai-based carrier has appointed a consortium of three local Islamic banks led by Dubai Islamic Bank (DIB) to help raise funds.
A spokesperson told Emirates 24l7 that "three UAE banks will arrange the transaction. DIB is the co-ordinating bank and a mandated lead arranger. Al Hilal Bank and Ajman Bank are also mandated lead arrangers. The banks were mandated in January."
Emirates President Tim Clark said in November last year that airline is looking at the more resilient Islamic finance market to fund aircraft deliveries as international banks back out of plane deals because of the euro zone debt crisis.
"We were kind of planning for finance from European banks...but it's just a bit difficult now," said Clark. "We still have the Islamic finance market to go with and other funding options are always open for us," he said, adding that issuing an Islamic bond or sukuk was "not out of the question".
The 12-year Islamic Lease (Ijara) financing is for a total of three aircraft, a combination of Boeing 777-300ERs and Airbus A380s. The aircraft will be delivered between February and October 2012.
Emirates is active in corporate funding markets because of its busy schedule of plane purchases; it received 10 new aircraft this year and a further 13 are scheduled for delivery before the end of March next year.
The airline placed an order for 50 Boeing 777 jetliners at the Dubai Air Show last year.
Follow Emirates 24|7 on Google News.