ENOC Group strengthens retail footprint in Sharjah with the opening of a new service station in Al Rahmaniya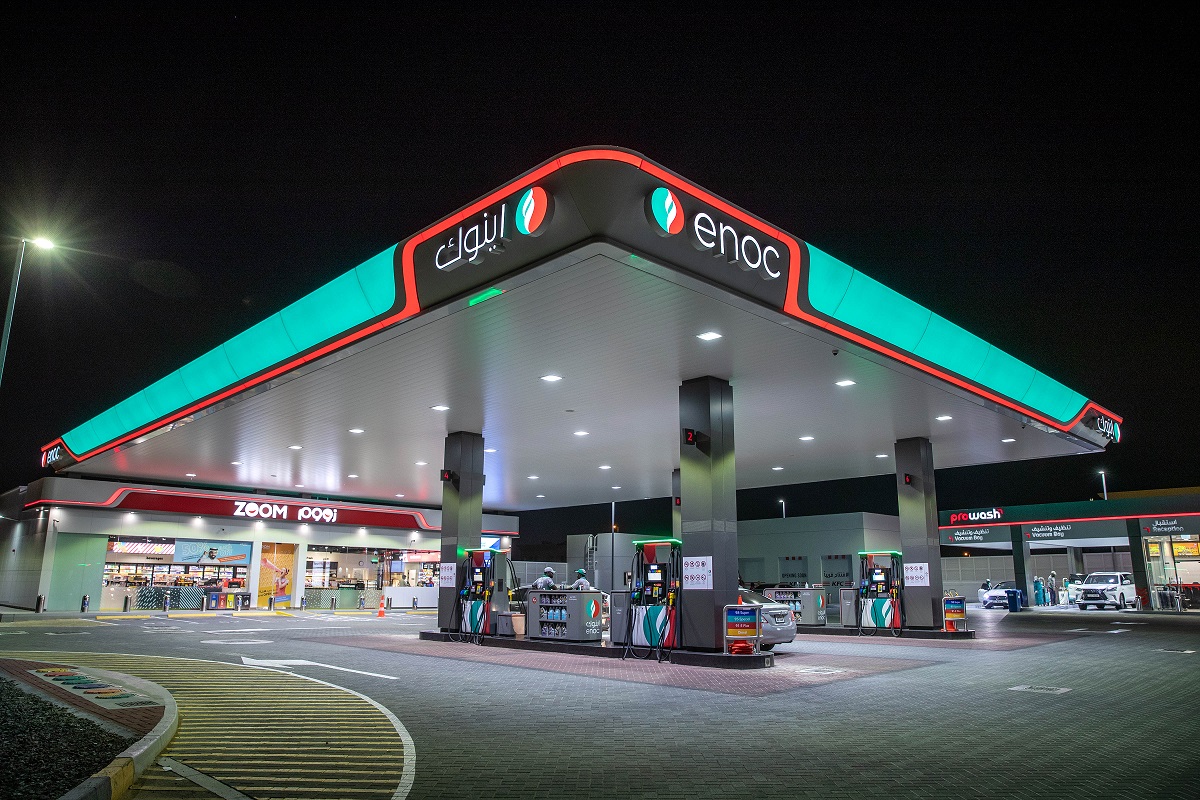 ENOC Group, a leading integrated global energy player, opened a new service station in Al Rahmaniya, bringing the total number of service stations in Sharjah to 21 and 178 across the UAE. This year, the Group successfully launched 7th service stations across Sharjah, further strengthening its retail footprint in the Emirate.
Strategically located to serve residents in the community and neighbouring areas, the Al Rahmaniya service station will also cater to the needs of commuters traveling towards Ajman.
His Excellency Saif Humaid Al Falasi, Group CEO at ENOC, said: "The opening of our latest service station in Sharjah's Al Rahmaniya is part of our continued retail expansion plan to cater to the growing energy needs of the Emirate and beyond. The new service station is ideally located on the road to Ajman and will offer motorists easy access to fuel as well as automotive and retail services. With this new service station, the Group has successfully launched 7 service stations in Sharjah this year alone, demonstrating our ongoing commitment to developing the UAE's retail infrastructure."
Spanning a total area of 37,500 sq.ft. featuring a bridged canopy with two dispenser islands and four dispensers, the service station is equipped with five double wall fuel tanks with a capacity of 15,000 imperial gallons and includes an EV charging station. In addition to Special 95, Super 98 and Diesel, the service station is also equipped to offer E-PLUS 91, which is used for low compression engines. It also features a ZOOM convenience store, standalone drive through restaurant and Auto Car Wash.
In line with global best practice for the retail fuel industry, the service station features full retail automation and modern construction standards and is equipped with CCTV surveillance and automatic number plate detection cameras to ensure the highest levels of security.
Customers visiting the service station can also benefit from ENOC Group's 'Yes' rewards programme by earning points and rewards when paying for fuel, automotive services or when making a purchase at the convenience stores.
Follow Emirates 24|7 on Google News.