Etihad buys Air Seychelles stake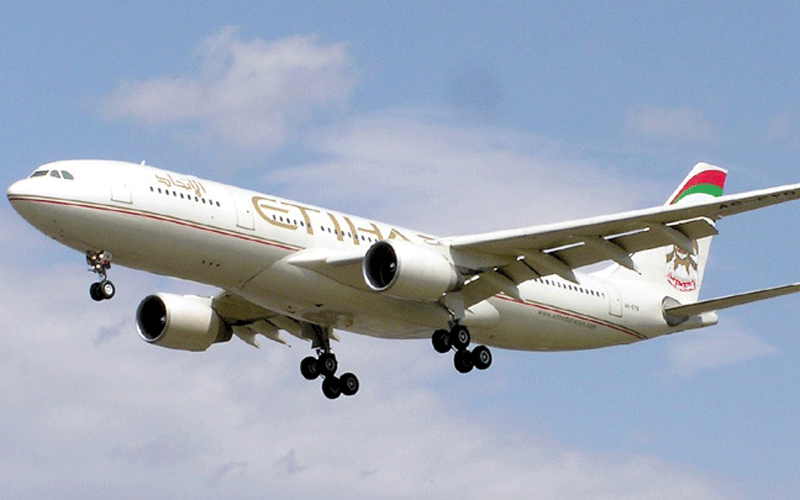 Etihad Airways, the fast-growing Gulf airline, has agreed to spend $20 million to buy 40 per cent of the national carrier in the island country of Seychelles.
The deal with Air Seychelles is Etihad's second investment in an overseas carrier in just over a month. The Abu Dhabi-based airline agreed in December to become the largest shareholder in Germany's second largest carrier, Air Berlin.
Wednesday's deal calls for the Seychelles government to pump another $20 million into Air Seychelles. Etihad has also agreed to provide the carrier with a $25 million loan to cover its cash needs and fund the development of its network.
Joel Morgan, the Seychelles minister of home affairs, environment, transport and energy, said the deal will give Air Seychelles a "realistic way forward for long-term commercial growth."
"Consolidation offers the best possible solution for Air Seychelles," he said in a statement.
Etihad also plans to boost its flights to the country from four a week to daily service. Seychelles is an archipelago nation in the Indian Ocean off the eastern coast of Africa.
Etihad is fully owned by the government of Abu Dhabi, the oil-rich capital of the United Arab Emirates. It has said it would break even for the first time in 2011, though it has not yet released its financial results for the year.
Etihad began operations in 2003. It is younger and smaller than Emirates, the Middle East's biggest carrier, based in nearby Dubai. The two carriers and another state-backed Gulf airline, Qatar Airways, are increasingly challenging established European and Asian carriers by routing lucrative long-haul flights through the Gulf region.
Etihad has shown an interest in boosting its global presence through airline partnerships and equity stakes abroad.
In December, it agreed to raise its stake in Germany's troubled Air Berlin from just under 3 percent to nearly 30 percent by buying about euro73 million ($95 million) worth of new shares. It also pledged to lend Air Berlin up to $255 million over the next five years to support development of its fleet and future growth.
Follow Emirates 24|7 on Google News.