Etisalat's new postpaid per second billing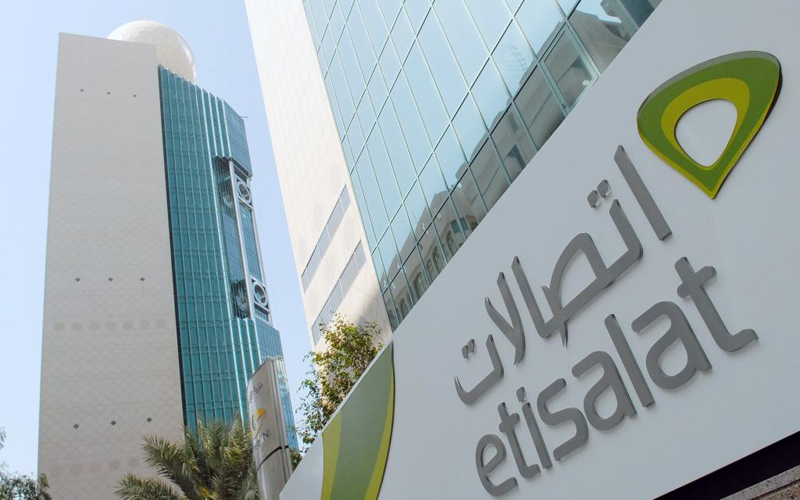 Etisalat today introduced a new postpaid tariff, which allows users to enjoy the service provider's superior network quality at exceptionally affordable rates. Subscribers to the new tariff can design their own payment plan, and make savings with per-second billing and reduced voice and data prices.
Under the 'New Postpaid' package customers will pay 25 fils per minute for local calls and 50 fils per minute for international calls. All calls are billed on 'per second' basis, which brings additional savings for subscribers making calls for less than a minute. In response to the increasing demand for data among UAE users, Etisalat has also reduced charges by 50 per cent through the introduction of a 1GB package at Dh50.
Additional offerings of the 'New Postpaid' tariff include attractive bundles of 50 free incoming roaming minutes, 500 local and international SMS, as well as unlimited free calls to an Etisalat number of choice. Subscribers can pick as many of the add-ons from different categories as they need at a charge of only Dh50 per month for each add-on. The standard rental fee for the tariff has been set at Dh50 per month.
Khaled El Khouly, Chief Marketing Officer of Etisalat, said: "We, at Etisalat, are committed to ensuring our customers enjoy a fulfilling experience with our brand and identify our offerings as a perfect fit for their holistic lifestyle and business needs. Towards this end, we continuously monitor their changing habits and develop products and services that are relevant to these requirements.
"Customers today look for value for money without compromising on quality of service, and flexible offers that suit their individual needs. Our New Postpaid plan not only extends unprecedented low prices for voice, data and messaging on Etisalat's state-of-the-art network; it also breaks new ground in the telecom sector by enabling our customers to create their own tariffs, choosing only the services that meet their needs. This is a step-change from the usual practice of offering customers a limited number of pre-defined bundles."
Etisalat has opened multiple channels for subscription inquiries to the New Postpaid tariff such as online, unstructured supplementary service data (USSD), interactive voice response (IVR), via SMS and through Etisalat stores. Users can also alternatively dial *140# and follow instructions to activate the package.
Recently, Etisalat also announced a new Wasel per-second billing plan in the UAE offering customers savings on both local and international calls at 30 fils per minute and 99 fils per minute respectively.
MUST READ:
Follow Emirates 24|7 on Google News.