Etisalat upbeat on Zain deal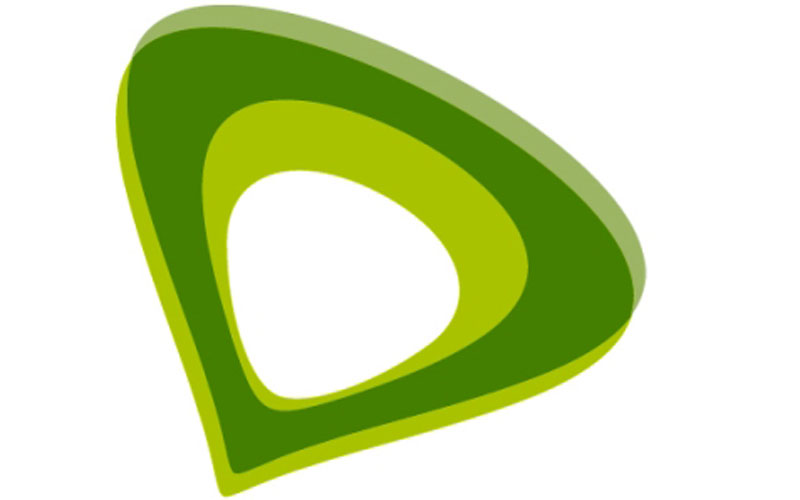 UAE's etisalat, a telecom dealmaker with ambitions to become a top 10 global operator, sees at least a 60 per cent chance of success with its $12 billion offer for Kuwait's Zain.
The deal would add seven or eight countries to etisalat's portfolio that stretches from West Africa to Indonesia, chief international investment officer Jamal Al Jarwan said at a trade fair on Wednesday.
"I am more optimistic now than ever before about the deal completing," Jarwan told Reuters on the sidelines of the Mobile World Congress in Barcelona.
Etisalat plans to buy a controlling 46 per cent stake in Zain in a transaction brokered by the Kharafi Group, a family conglomerate that is one of the main shareholders in Zain.
Jarwan said etisalat was only interested in a controlling stake.
The deal was challenged in court by 4.5 per cent stakeholder Al Fawares Holding, which argued Zain should not have opened its books to Etisalat without board members seeing the offer.
Turkey's Cukurova Holding, a shareholder in Turkcell, has emerged as a possible rival bidder for a smaller stake in Zain, although bankers say the offer from Etisalat has more synergies.
"We are in very advanced talks with Zain, the due diligence report should be finished at the end of March. I would be surprised if we found any major snags," Jarwan said, adding that financing was fully underwritten and would not be a hurdle.
Etisalat had said it expected to present due diligence results to its board by end-February, after missing a self-imposed January 15 deadline.
Etisalat has been one of the most active dealmakers as the telecoms industry has consolidated in Africa, Asia and the Middle East, and has grown through greenfield investment in countries including Egypt and Saudi Arabia.
Since its inception, providing mobile services on the island of Zanzibar in 1999, it has grown to generate revenue of $8.5bn from 135 million subscribers in 18 countries.
"Let's give consolidation (in these regions) another 10 years. I think we will see bigger deals. I can think of some names," Jawan, architect of this expansion, said in response to a question during a panel discussion.
He declined to name the companies he was thinking of but said competition would eventually drive the kind of deal that saw France Telecom and Deutsche Telekom merge their British operations in late 2009.
Etisalat is ranked 17 or 18 among telecom operators, according to Jarwan, adding it would mull further opportunities after completion of the Zain deal, including in Syria.
Follow Emirates 24|7 on Google News.