FGB announces dividend and bonus for 2014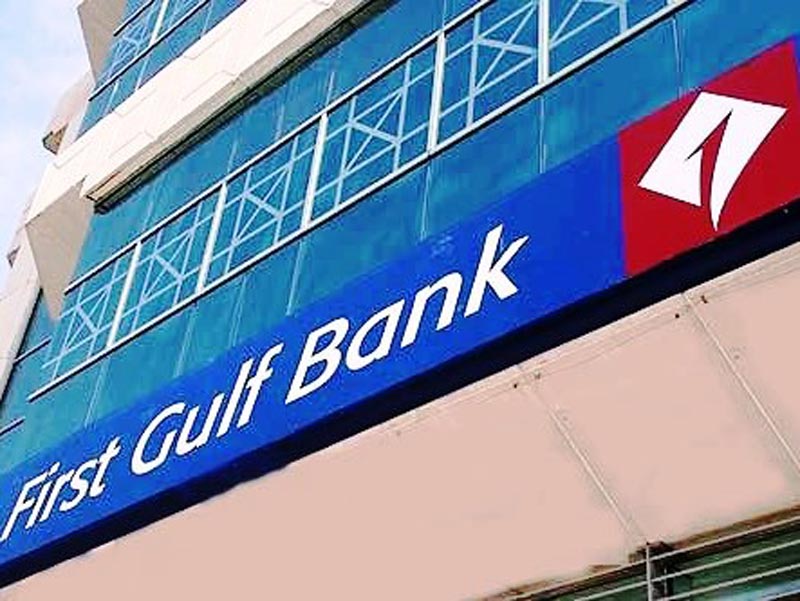 First Gulf Bank (FGB) has decided the distribution of 100 per cent cash dividend and of 15.38 per cent bonus shares for the financial year ended December 31, 2014.

At the annual general meeting held on Tuesday, it also re-elected the board members for financial years 2015-2017 consisting of Sheikh Tahnoon bin Zayed Al Nahyan, Ahmed Ali Al Sayegh, Abdulhamid Mohammed Saeed, Khaldoon Khalifa Al Mubarak, Sultan Khalfan Al Ktebi and Mohammed Saif Al Suwaidi.

"Following the bank's solid performance in 2014, we are very pleased to announce the distribution of 100 per cent cash dividends and 15.38 per cent bonus shares. Total cash dividend distribution this year is totalling Dh3.9 billion, representing 69 per cent of our full year net profits against 63 per cent in 2013 (Dh3.0 billion cash dividends). Despite higher dividends compared to last year, FGB is continuing to maintain a robust capital position with total Capital Adequacy Ratio at 17.5 per cent and a Tier 1 Capital at 16.2 per cent after dividend distribution," said Abdulhamid Saeed, managing director and board member at FGB.




Follow Emirates 24|7 on Google News.