Google, Amazon eye Toshiba's chip unit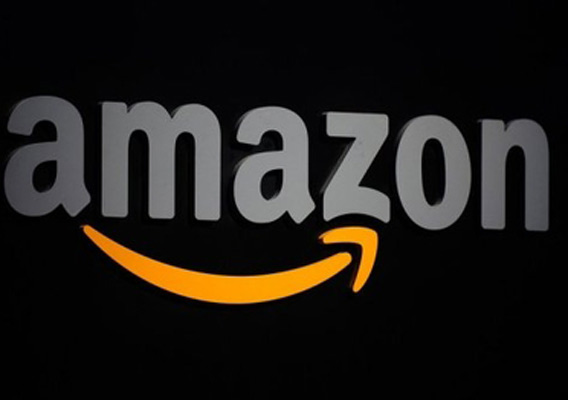 Google and Amazon joined a list of potential buyers eyeing Toshiba's lucrative memory chip business as the Japanese conglomerate seeks bidders to cover huge losses, a newspaper said Saturday.
Toshiba has reportedly completed the first round of bidding for its prized memory chip business, seen as key for the cash-strapped company to turn itself around.
Some 10 foreign companies and funds, including Google and Amazon, tendered bids, the mass-circulation Yomiuri Shimbun said, quoting unnamed sources.
The two US tech giants are expected to use Toshiba's memory chips for their cloud services, the daily said.
Taiwan's Hon Hai, which acquired Japanese electronics maker Sharp last year, has apparently bid more than 2 trillion yen ($18 billion), the daily said.
Immediate confirmation of the report was not available.
Toshiba shares jumped more than five percent on Friday after local media reported that bidders included Apple, US private-equity firm Silver Lake Partners and American chipmaker Broadcom.
Toshiba is expected to negotiate with individual candidates this month.
Local media said any foreign buyer would need to pass a Japanese government review, given concerns about security around systems already using Toshiba's memory chips.
Toshiba is the world's number two supplier of memory chips for smartphones and computers, behind South Korea's Samsung, and the business accounted for about a quarter of its 5.67 trillion yen in revenue last fiscal year.
The news report came after angry investors lambasted Toshiba executives at a shareholders meeting over its warning that annual losses could balloon to more than $9.0 billion.
The red ink is largely tied to huge cost overruns and construction delays at its US nuclear power unit Westinghouse Electric, which filed for bankruptcy protection late March.
Follow Emirates 24|7 on Google News.