How you can be an investor in Dubai's Global Village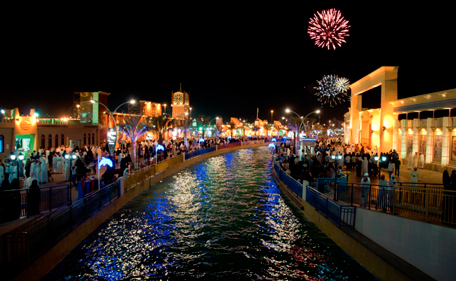 Global Village, a family entertainment, culture and shopping destination in Dubai, has announced that it has started accepting investor registration forms and applications for sponsorship for the upcoming 20th season 2015-2016.
Any investors and sponsors interested – be it in organising a country pavilion; investing in a restaurant, retail shops, services, and unique kiosks; or the use of open areas to showcase activation or creative business ideas – can register and apply.
Sponsorship and investments are welcome both locally and abroad, it said in a statement. All interested investors and sponsors can apply for free through the Global Village website.
Over the course of 159 days, Global Village welcomes over five million local residents and tourists through its gates with Dh1.7 billion in business transactions over its 3,500 outlets, the destination said in a media statement.
Season 19 of Global Village featured 31 pavilions, 25 restaurants, and 150 kiosks throughout the season and from all over the world.
Follow Emirates 24|7 on Google News.