Istithmar sells V&A Waterfront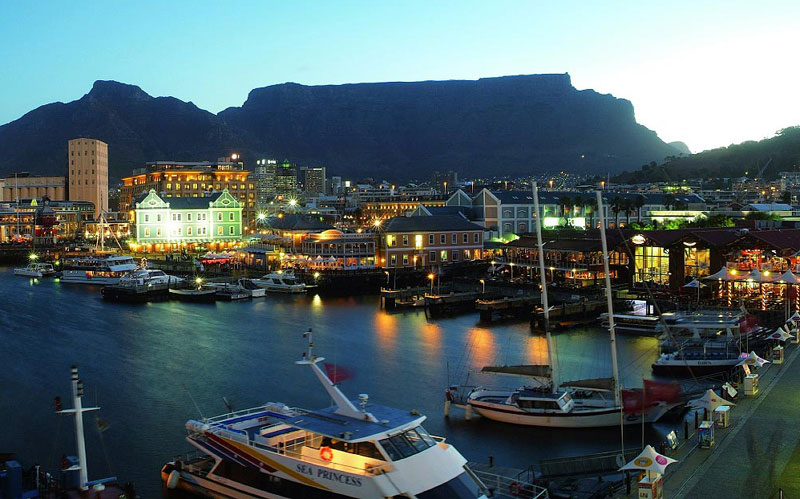 Istithmar World, a unit of conglomerate Dubai World, has offloaded its stake in South Africa's V&A Waterfront, one of the country's major tourist attractions.
The joint owners Istithmar South Africa and Strawinsky Properties sold their 100 per cent stake in V&A Waterfront to South African property group Growthpoint and state pension fund Public Investment Corporation (PIC) for $1.3 billion (Dh4.77bn), the new owners said in a statement.
In a statement to Emirates 24l7, Andy Watson, Acting CEO of Istithmar World, said the company sold stake in order to capitalise on improved market conditions.
"Istithmar World actively manages its extensive international portfolio of assets in order to maximise value. As part of this strategy, the sale of the V&A Waterfront allows us to take advantage of strong market conditions in South Africa and the robust performance of the asset," said Andy Watson, acting CEO of Istithmar World.
V&A Waterfront attracts 21 million tourists annually.
Follow Emirates 24|7 on Google News.