Lawmakers clear privatisation plan for Kuwait Airways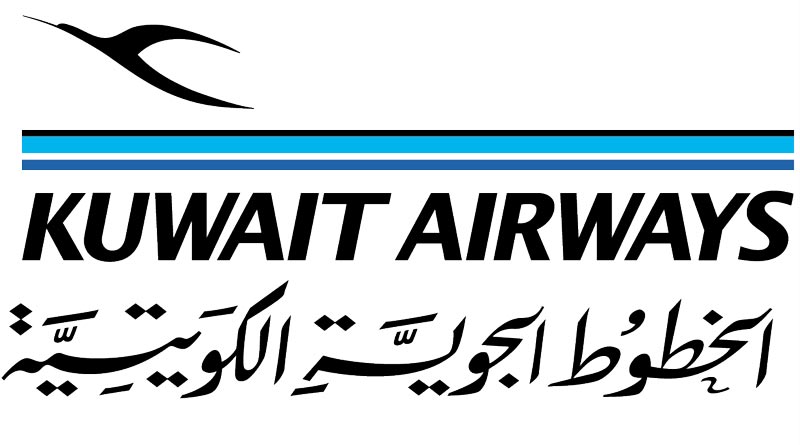 Kuwait's parliament has approved a privatisation plan for the struggling flagship carrier Kuwait Airways that includes a special government-appointed panel to oversee the transition.

But Wednesday's report by the official Kuwait News Agency gives no timetable on opening the carrier to outside investors. A preliminary draft earlier this month suggested the process could take up to three years.

The plan includes a seven-member board to run the airline and provisions for some employees to be reassigned to government posts or received buyouts.

Kuwait Airways faces several challenges, including high labour costs, an aging fleet and stiff competition from other Gulf carriers.


Follow Emirates 24|7 on Google News.