Maersk Training sets up facility in Dubai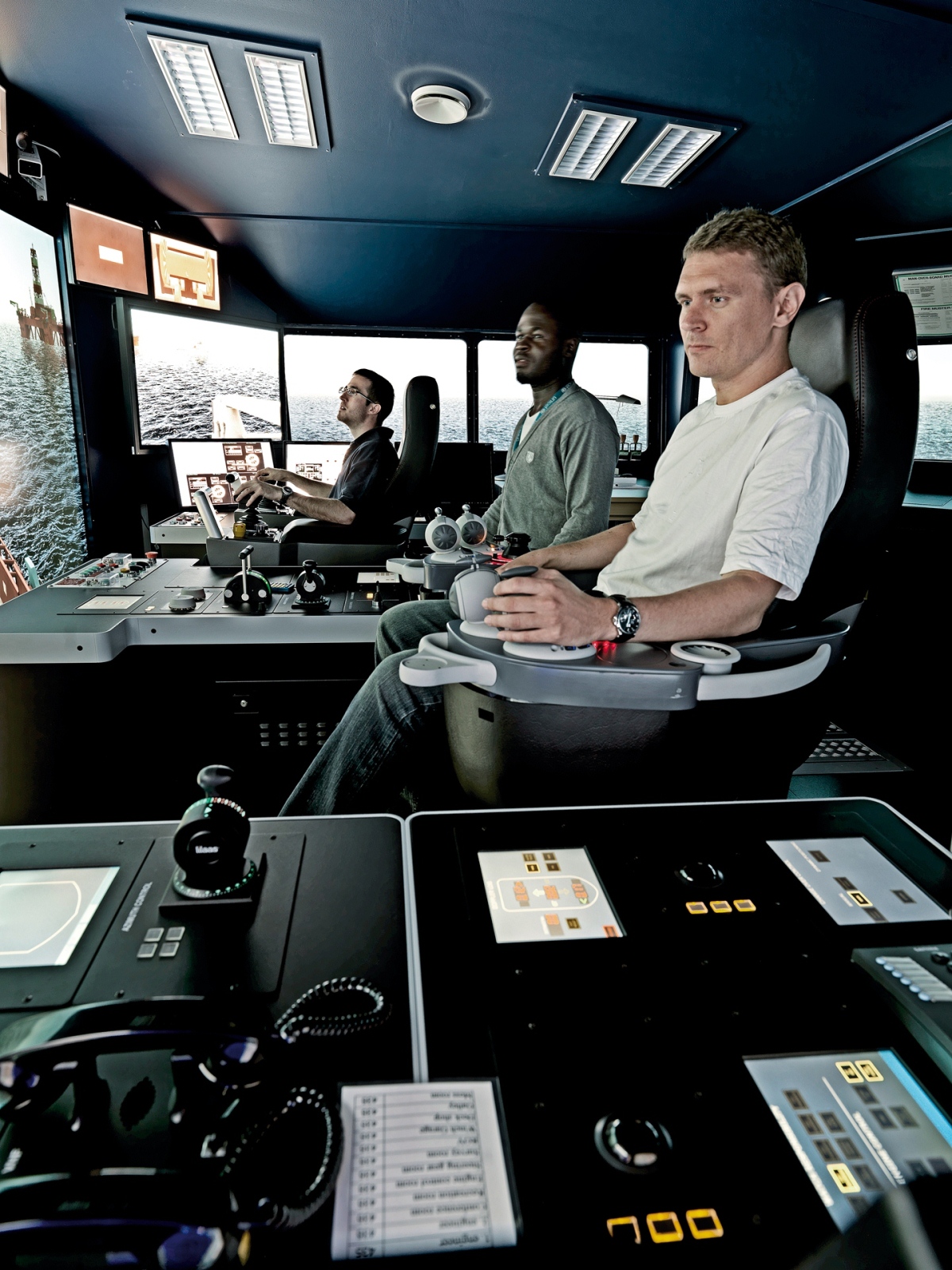 Maersk Training, part of the Denmark-based Maersk Group and a provider of specialist training and learning courses in the energy and maritime sectors, will set up its first training facility in the Middle East at Dubai World Central (DWC).
The new Maersk Training centre will offer companies in the Middle East, Africa and Asia's offshore industries – particularly the oil and gas and maritime sectors – a wide range of courses designed to develop regional talent and set new benchmarks in safety and operational performance.
Located at DWC's Business Park enclave, the facility will deploy a combination of classroom-based techniques and simulator-based instruction. The centre is scheduled to begin its first training session in Q3 of 2015.
The news about the facility in Dubai comes shortly after Maersk Training announced two major global contracts, one with a major offshore drilling contractor and the other with an oil major.
"The new facility will help us tap into one of the most economically vibrant regions in the world and support our global and regional customers," said Claus Bihl, CEO, Maersk Training.
The DWC training centre will be equipped with a unique simulator environment – making it one of the few facilities outside Denmark to have such a system, he added.
Follow Emirates 24|7 on Google News.