Marka sees 5 acquisitions in 2015, profit in Q4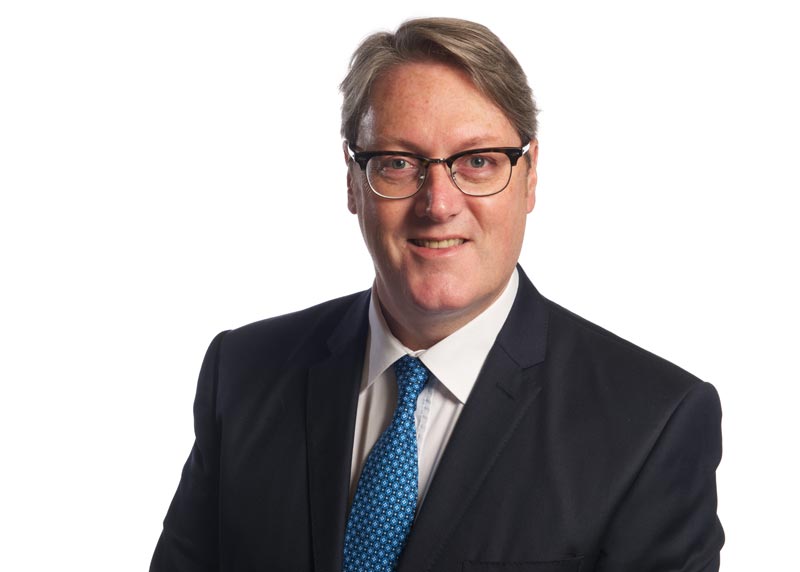 Dubai-based retail start-up Marka, which is listed on the Dubai bourse, is looking at a number of acquisitions in the UAE and outside in fashion, food and beverages and sports goods retail sectors and expects to be profitable in the last quarter of 2015, its CEO said.

Addressing the media in Dubai on Monday, Nick Peel forecast that the company – which last year acquired Retailcorp from Dubai World entity Istithmar for Dh220 million, will be profitable in the last quarter of 2015.

Commenting on funding of the acquisition, he said every deal will be a combination of both cash and bank loans and sees positive cash positions in 2015-end even after the takeovers.

Retail brands catering to football merchandise and women's brands, according to Peel, will be a big part of the group's business strategy under its sports goods retail expansion programme. "This region is football crazy and it makes sense to invest in such brands."

It has appointed Clear Thinking Group advisory firm to help design a strategy for the company's growth plan.

He said the group will be looking at small enterprises which already have revenue stream so Marka could just step in with cash injection and management expertise to take company to the next level of growth.

He said the focus will be to close 2015 with up to 4-5 acquisitions locally, regionally and internationally.

"A couple of acquisitions in sports sectors which we will close in 3 to 6 months. We are also looking at start-ups in food and beverages sector," he added.

Nick Peel predicted growth all three of Marka's verticals – sports goods, food and beverages and fashion.

The company raised Dh500 million an initial public offering last year. Marka's shares on Monday closed up 1.5 per cent at Dh1.35 per share.

"Marka will be operationally profitable in 2015, during its first full year of operations. This is far ahead of the schedule indicated in our prospectus during our IPO last year," the CEO said.

The company, according to Peel, has also hired advisory firm Clear Thinking to advise on the next stage of growth strategy for Retailcorp, which will be handed over to Marka on April 1, 2015.

Follow Emirates 24|7 on Google News.