Mobily suffers loss, loan covenant breach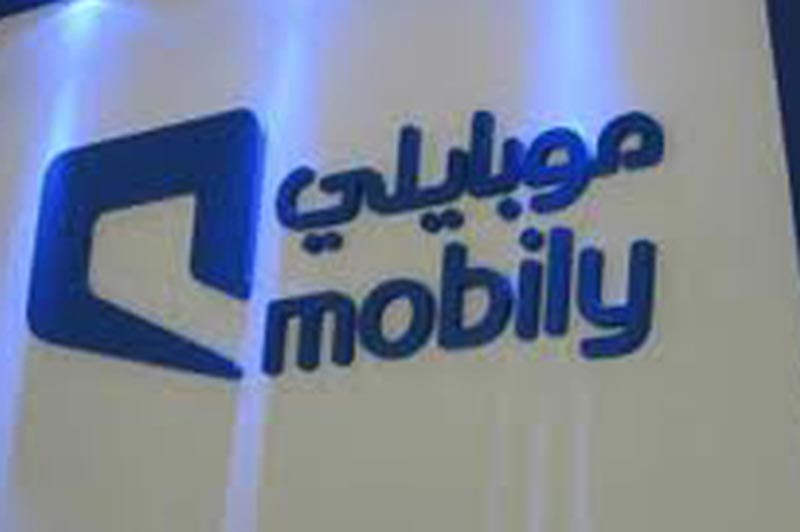 Mobily's problems piled up on Wednesday after Saudi Arabia's second largest mobile operator said it made a $243 million loss in 2014, had breached covenants on long-term loans and removed its chief executive.

These disclosures are certain to unnerve investors in former market darling Mobily and serve as a broader warning ahead of the kingdom's opening of listed companies to direct foreign ownership later this year.

Saudi's bourse regulator suspended Mobily's shares before trading on Wednesday. They have fallen by 56 per cent since an accounting scandal first broke in November, wiping $9.1 billion from its market value.

Mobily -- officially known as Etihad Etisalat -- made a loss of 913 million riyals ($243.4 million) in 2014 after it took an additional charge of 1.13 billion riyals, it said in a statement to Riyadh's bourse that summarised its audited results.

This compares with a profit of 219.8 million riyals announced in January's unaudited earnings, which included a fourth-quarter loss of 2.28 billion riyals.

The company did not specify on Wednesday whether its earnings for the fourth-quarter of 2014 had also been revised.

The loss is another setback for Mobily, whose problems stem from what it describes as accounting errors relating to the booking of revenue from wholesale broadband leases and mobile promotional campaigns.

These mistakes also led it to cut its profits for 2013 and the first half of 2014 by a combined 1.43 billion riyals in November. These announcements sparked a market regulator investigation into Mobily.

Loan breaches
The company -- 27.5 per cent owned by Abu Dhabi-listed Etisalat -- has breached covenants on long-term loans with various lenders, it said in Wednesday's statement.

Mobily did not elaborate but most loans to companies have 'cross-default clauses'. This means a loan's terms are considered in breach -- usually triggering a call for immediate repayment -- if the firm violates the covenants of any of its loans.

The company said it was in talks with lenders to amend the loan covenants and believed these negotiations would be successfully concluded in the second quarter of 2015.

Mobily said the covenant breaches has led to its long-term loans being reclassified as current liabilities, which were 15.3 billion riyals at 2014-end.

Mobily's long-term loans totalled 14.65 billion riyals last year that mature 2017-2024, according to its unaudited results.

CEO exit

Earlier on Wednesday, Mobily said it had removed chief executive Khalid Al Kaf, who had been suspended since November pending the company's own investigation into its accounting problems.

Kaf, who had been CEO since 2005 and worked for Etisalat for 19 years previously, had offered his resignation on February 21.

Mobily did not say whether Mobily had accepted Kaf's resignation, merely that it discharged him from his position on February 24.

The company put his deputy Serkan Okandan, also chief financial officer of Etisalat, in charge on a temporary basis following Kaf's suspension. He has a mandate to remain at the helm until at least the end of March.

The announcement of Kaf's departure came a day after the company announced that Chairman Abdulaziz Al Saghyir had resigned, citing health reasons.

Mobily, a former favourite of retail and institutional investors, said it will not pay a dividend for the fourth-quarter of 2014, its second successive quarter of no payouts to shareholders.



Follow Emirates 24|7 on Google News.