Moody's says Tamweel RMBS stable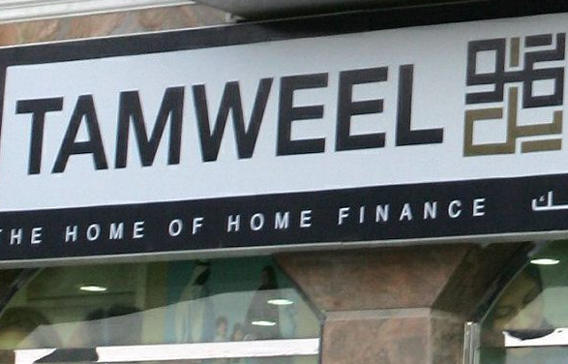 Moody's Investors Service said it had conducted a portfolio review of Tamweel's residential mortgage backed securities (RMBS) and found it stable.
The ratings agency said in a statement that Tamweel ABS (CI) 1 experienced no losses so far with 90+ arrears performance relatively stable at 0.50 per cent and 30+ day delinquencies volatile around the 2.50 per cent level in 2010.
It said the pool has amortised approximately 80 per cent.
Significant for this transaction was the effective administration of Tamweel by the government in November 2008 due to liquidity issues as Tamweel depended primarily on market funding and the recent stabilisation of its future following an increase of its ownership stake to approximately 57 per cent in September 2010 by the more established Dubai Islamic Bank (rated Baa1), also the back-up servicer for this transaction.
There was no servicing disruption during this period and liquidity lines and reserves remain undrawn. The strong pool performance is felt to be driven by the very low finance-to-value ratio of the pool at closing of 46 per cent and the strong penalties for default in the jurisdiction, Moody's said.
During the analysis, the rating agency took into account the performance of the collateral to date, any deviation from Moody's expectations as well as the levels of credit enhancement available to absorb the future projected losses on the respective portfolios. The rating agency also took into account the current and expected macro-economic developments of the associated markets.
All of the collateral portfolios backing this transaction are currently performing within their expectations, so no rating actions have been taken on any of these transactions as a result of this review.
Moody's also noted that, if the delinquencies in the underlying collateral portfolios remain low, the financial strength of the associated counterparties remains stable, and the economic recovery continues over the coming year, the ratings of the junior notes in some well-performing transactions, such as Russian Mortgage Backed Securities 2006-1, may be positively impacted as a result of the increased subordination under these notes.
Follow Emirates 24|7 on Google News.